संभव, is looking into the Possibilities for the coming generations. Under this programs we will hold number of seminars to guide the 10+2 students. All seminars will be conducted by experts in the respective fields. Further it will be an interactive session where you can interact with the experts directly and clarify your doubts.
The key is to develop skills for the 21st century'
In Davos 2021, the World Economic Forum recently declared a reskilling emergency as the world faces more than one billion jobs transformed by technology. From NEP 2020 to various thinktanks round the world, the biggest topic of debate is on jobs of the future and how to prepare for them.
We try to answer few of these questions in this seminar. The seminar is intended for all students (both boys & girls) studying in class 12th.
Points to be covered in the seminar:
The Art (and Science) of Learning
Changes in the 21st Century
Importance of Technology
Emerging Technologies- What, Where, Why ?
Importance of Emerging Technologies
How can you start working on these technologies
Short Summary
The world is changing at a rapid pace and in post-Covid times, nothing would be normal. The Emerging Technologies or Exponential Technologies like Artificial Intelligence, Machine Learning, Internet of Things, Data Science, Augmented & Virtual Reality, and 3 D Printing have revolutionised the world like never before, and left permanent impact in almost all sectors. We may call it as Industrial Revolution 4.0 or Spatial Web 3.0; the fact it that the entire world is transforming. From business to everyday life, we are feeling deep imprints of these technologies.
One of the biggest challenges for the education fraternity is to prepare the students for the future by introducing them to these technologies. The 21st century will involve understanding these emerging technologies and mastering the exponential skills to use them. The Indian government has also outlined its intention to seriously strive in this direction by NEP 2020 and various other endeavours.
In the seminar we will introduce the students to these Emerging Technologies and their usage in various spheres of life. The seminar will provide valuable insights by experts working in these technologies. It will certainly be utmost beneficial for all the students.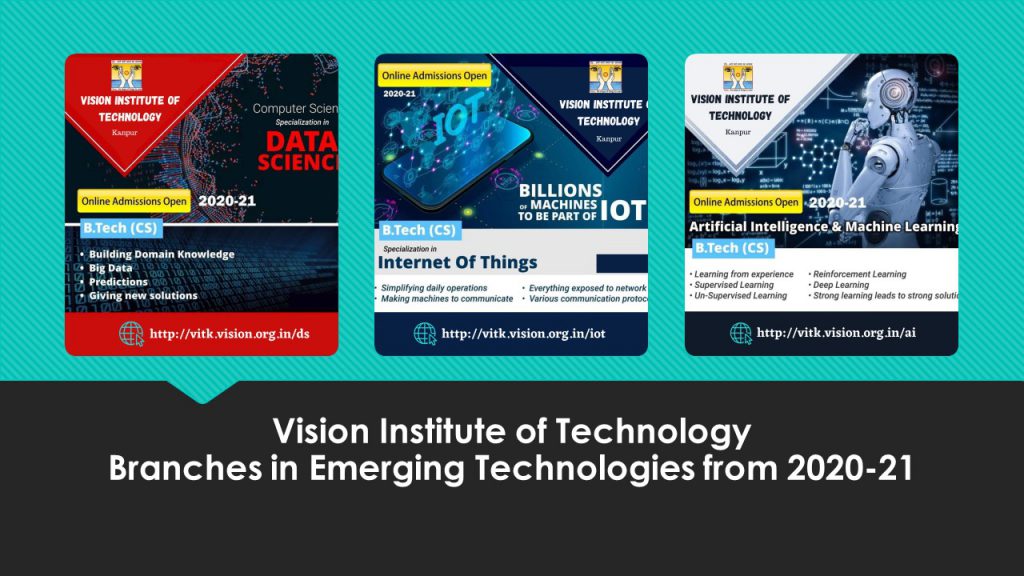 At Vision Group of Institutions, we are working in emerging technologies in number of ways. We have started branches in Emerging Technologies, conducted number of workshops & seminars, and our students are using these in projects and research work. We have also taken initiatives like establishing Innovation & Research Cell, and Character and Leadership Cell. Sambhav Seminars are a step in the same direction.
The seminar will be organized free of cost. Kindly feel free to inquire further details about the seminar. You may visit our website for further details of the program, and various other activities conducted under School Mentorship Programs (SMP).
Emerging Technologies @ Core Branches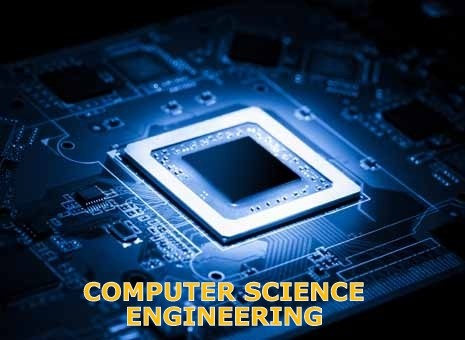 What's happening in Computer Science round the world The field of Computer Science is witnessing…