Check few of the unique advantages offered by Vision Group of Institutions including academics, student development programs, placement & results, and facilities.
At VIT we take care of complete holistic development of the student. Academics gets maximum priority including High Standard Classroom Lectures with IT Enabled teaching resources, Virtual Classrooms, & availability of Resources online. At VIT we also believe each individual is different and students require mentoring to allow them to grow as per their strengths. Students are encouraged to be curious and to experiment, which is evident from high standards of Projects & Publications.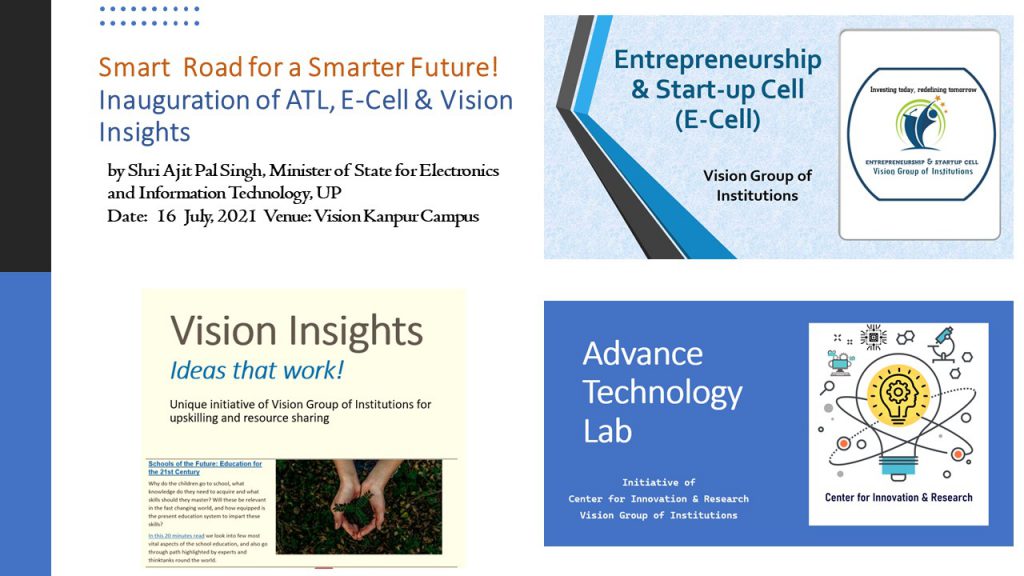 Vision Group of Institutions organized a one day event Smart Road for a Smarter Future for all pre-final year students …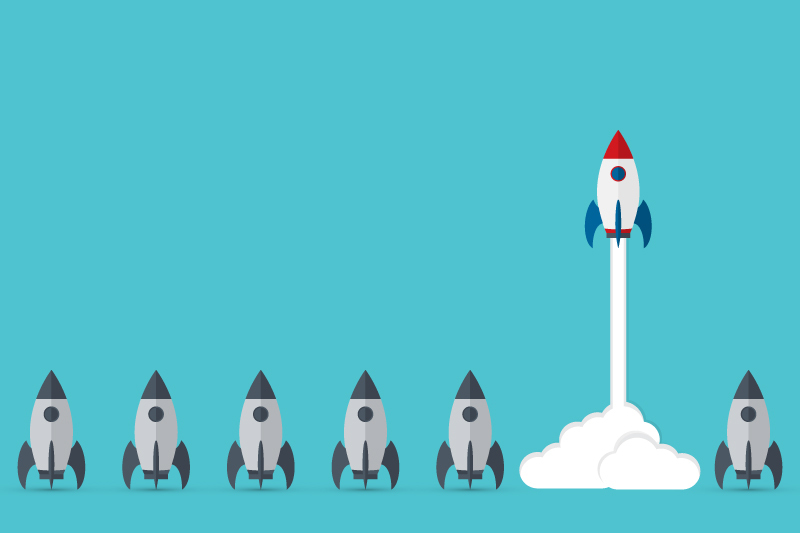 Practical approach with theoretical knowledge is the necessity to learn any field. Guest lectures enable the students in enriching the …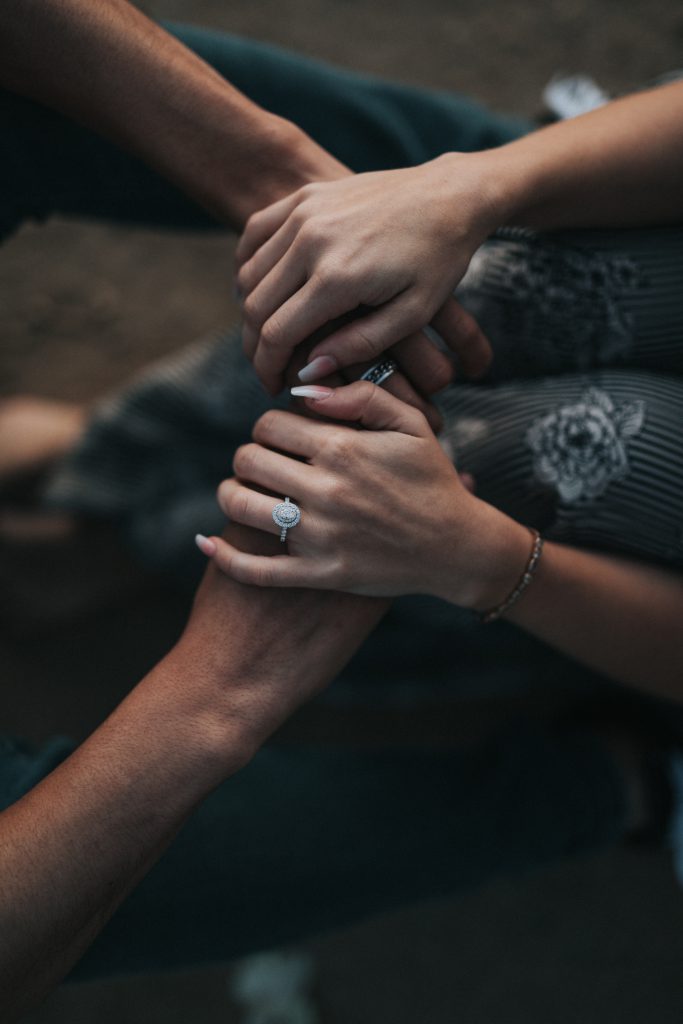 The Center for Character and Leadership Development aims for understanding, enhancing and integrating College Students and staff efforts to achieve …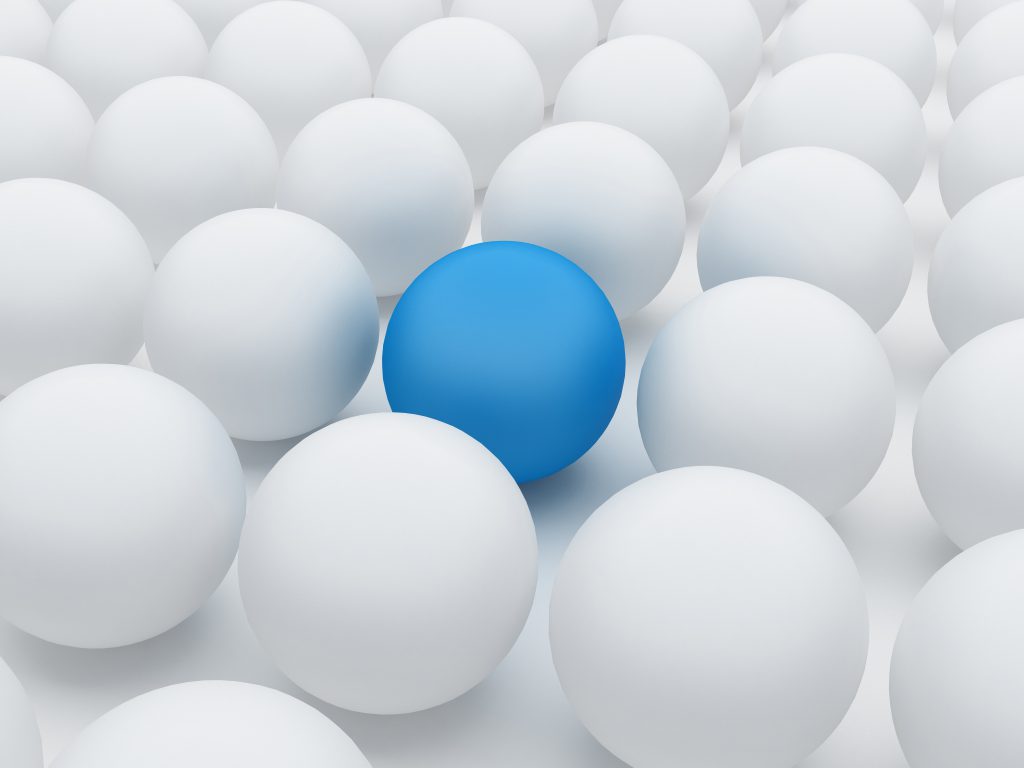 We are well aware that Academics form the bedrock of any educational institution. At VIT we value students who are …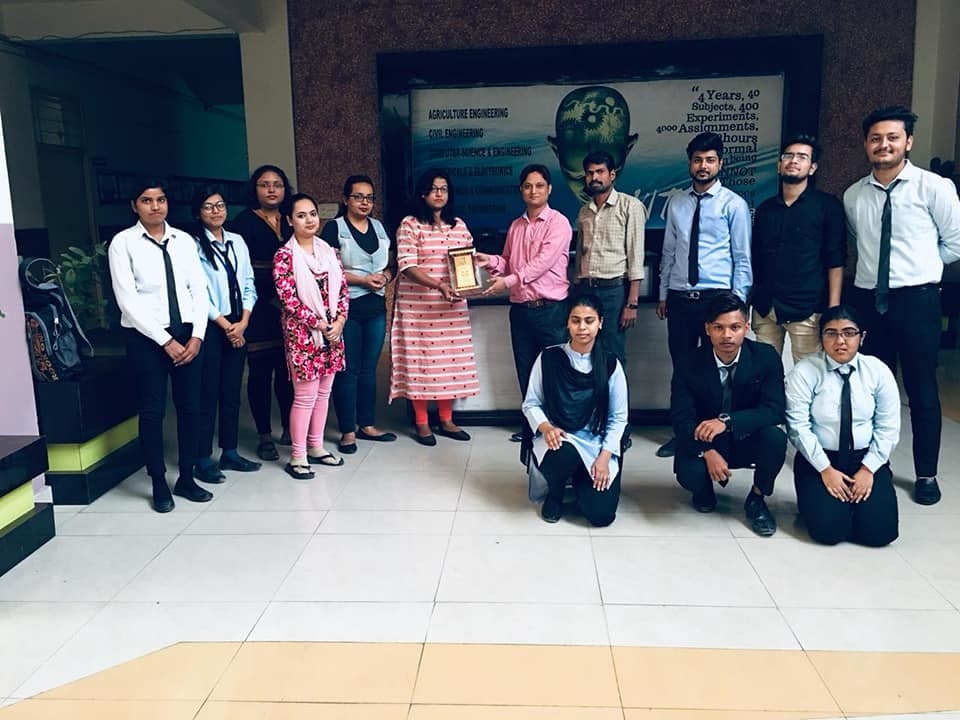 Placement Drives 2020-21 The year 2020-21 was definitely not easy with pandemic halting all activities. However it did not effect our …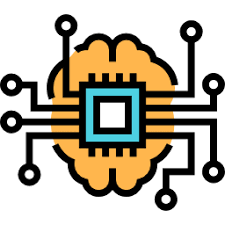 At VIT we believe in implementing all acquired skills and knowledge. Our students and staff have gone ahead and conducted …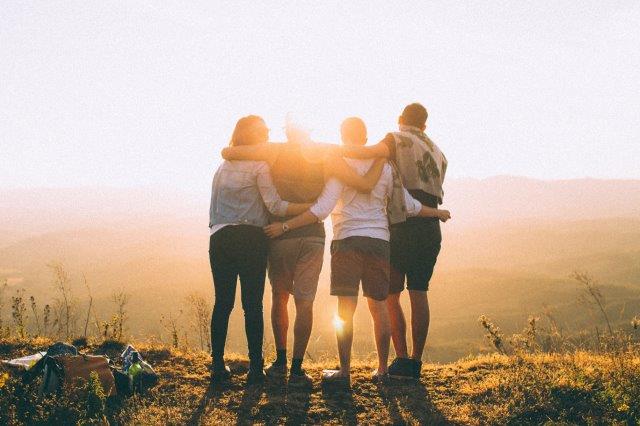 College life is definitely incomplete without staying at Hostel. The group, the networking, activities, and events; all leave lifelong impact. …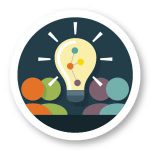 Activities are elixir to learning! Student Development cannot remain limited to books and curriculum, and certainly her progress and development cannot be measured …
The journey of four years was certainly been tremendous rather tedious for our past batches. You studied and …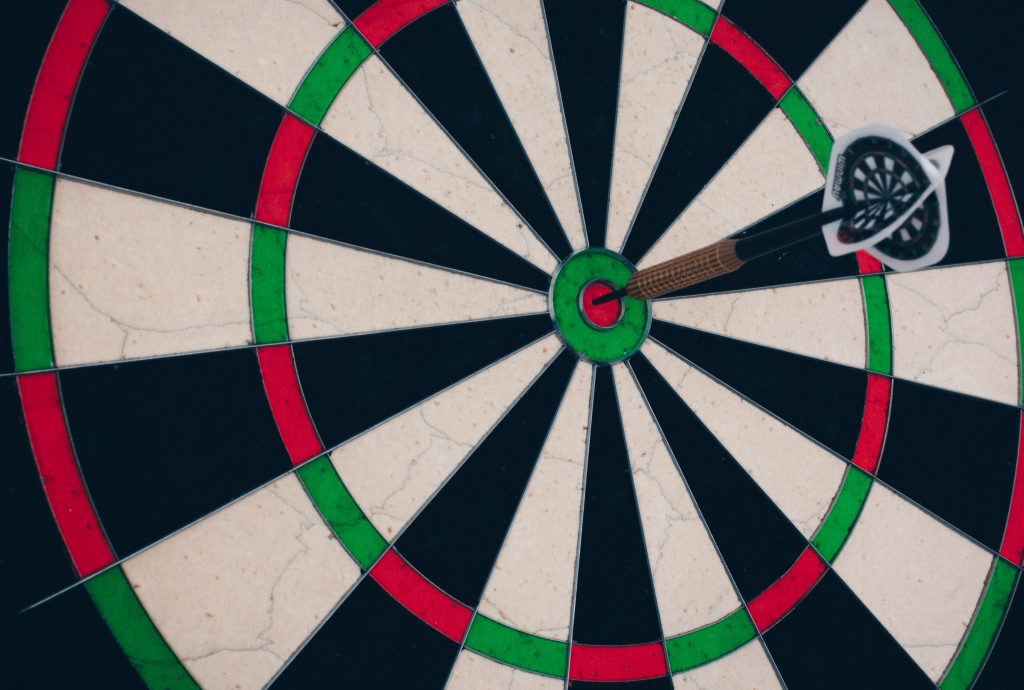 The Innovation & Research Cell of Vision Group of Institutions aims in preparing our students to not only understand the intricacies of …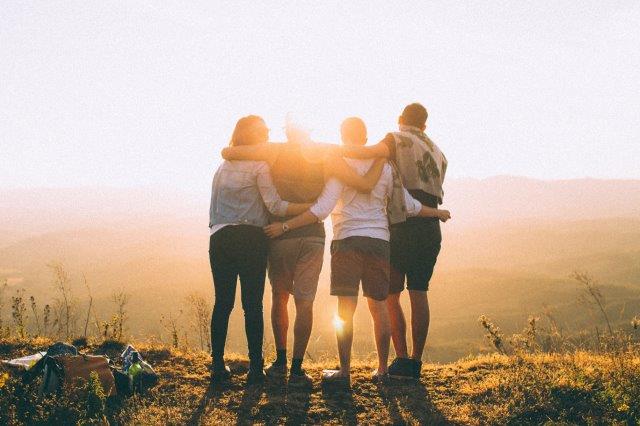 College life is definitely incomplete without staying at Hostel. The group, the networking, activities, and events; all leave lifelong impact. …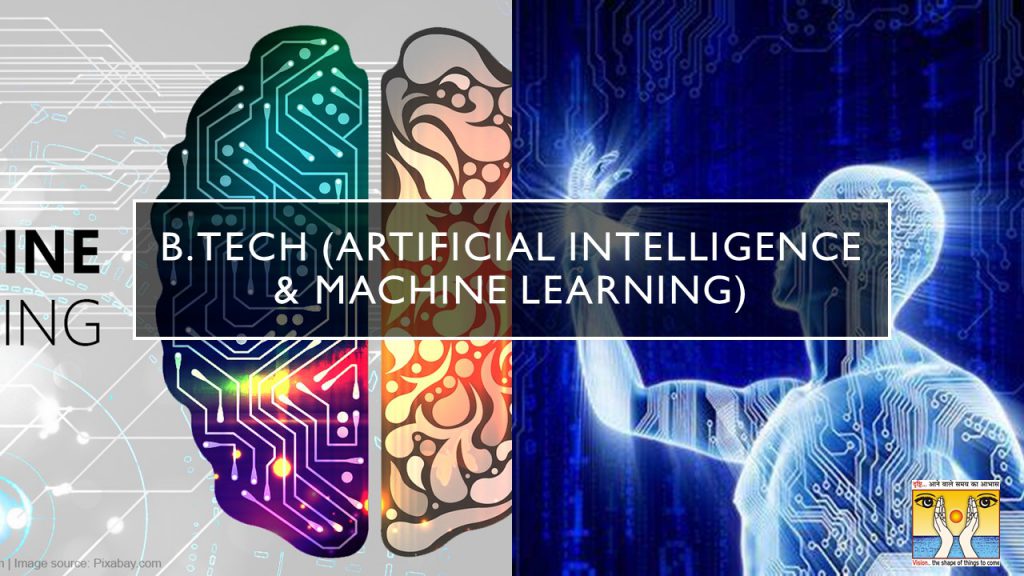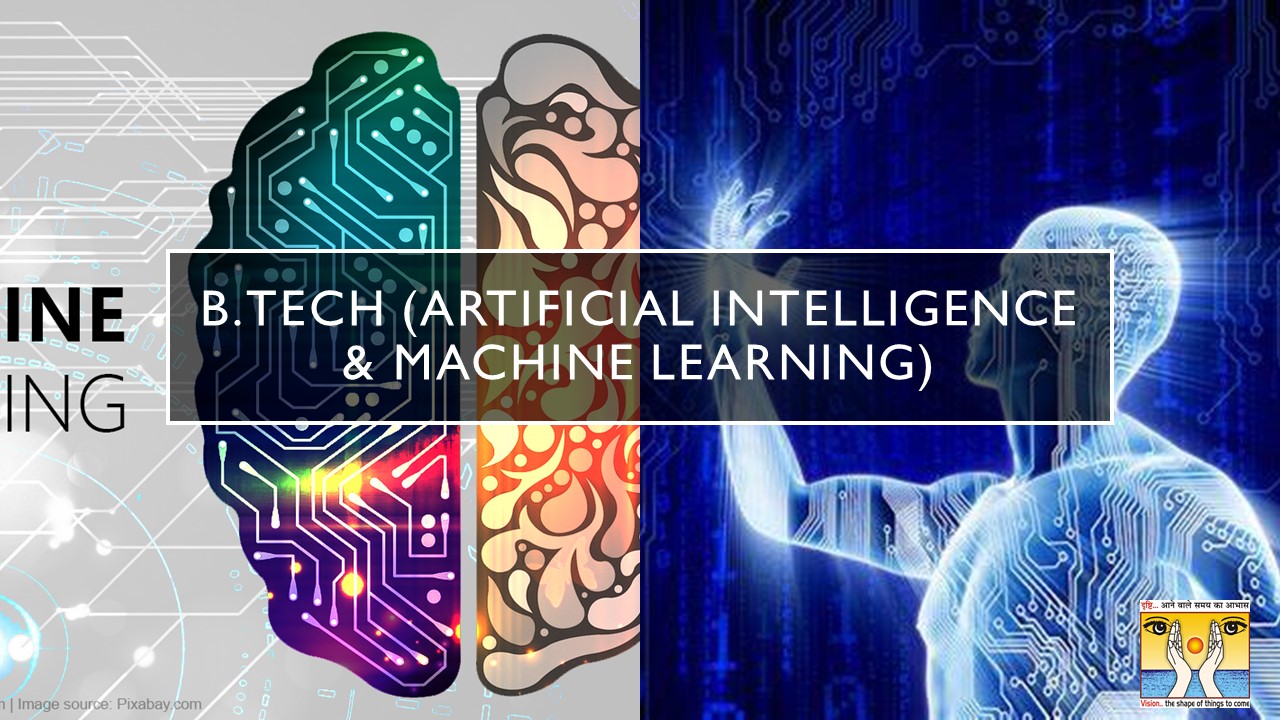 New branches of B.Tech at Vision Institute of Technology from Session 2020-21 Past few years have brought astonishing developments in science …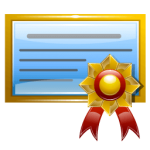 Students of VIT get an excellent opportunity to pursue Certification Courses while pursuing the regular programs. These Certification Courses are …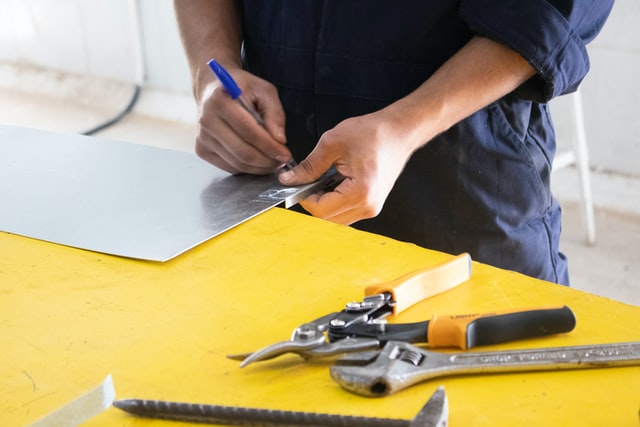 Final Year Projects Final Year Projects are extremely important in both B.Tech & Diploma Programs. The Projects are application of intuitive …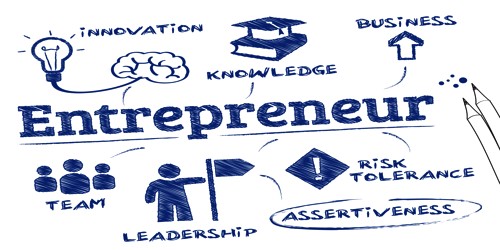 Entrepreneurship Cell or E-Cell is an initiative of Vision Group of Institutions to work towards preparing future job providers for …
The Matrix
We at Vision Group have broken up the entire learning process in four parts. Here the term 'Learn' is used in a broader way so as to encompass all skills, knowledge and habits which are developed knowingly or even as a collateral.
Learning is a broad process which involves academic knowledge, development of skills, assisting complete character growth and leadership skills. Co-curricular activities, club activities, students functions and events are essential for developing networks and relationship. Organizations give emphasis to team players. Guest Lectures and Workshops are arranged frequently which cover not only the core branch technologies, but also touch all spheres of professions and life. The efforts are to remain abreast with the latest in the field of education, so that the academic program remains contemporary and rigorous at all times.
Reflection
Response
Re-evaluation
Initiating broader learning in form of Research & Innovation
Emerging Technologies
Industry Integration Activities- Guest lectures, surveys, visits
Establishing network & relationship
Entrepreneurship & Start-up & Cell

Multi-dimensional growth through Club Activities
Developing your Character & Personality
Developing yourself in CCLD
Acquiring knowledge through Resource Materials
Acquiring Skills required for a Professional Life
Project, Technical Papers & Seminars
Improving Skills through Certification Courses