Experts point out few factors which are important for success of any technology.
Scalability
Opening of New Markets
Ease of Use
The Emerging Technologies or Exponential Technologies like Artificial Intelligence, Machine Learning, Internet of Things, Data Science, Augmented & Virtual Reality, and 3 D Printing have revolutionised the world like never before, and left permanent impact in almost all sectors. We may call it as Industrial Revolution 4.0 or Spatial Web 3.0; the fact it that the entire world is transforming. From business to everyday life, we are feeling deep imprints of these technologies.
We have outlined few vital insights on how these technologies have gained prominence in the core engineering branches.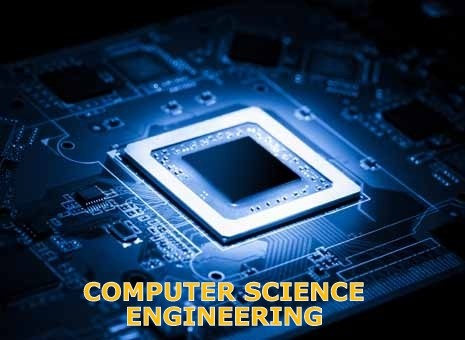 What's happening in Computer Science round the world The field of Computer Science is witnessing…
You may also check the latest developments in Emerging Technologies specially curated for you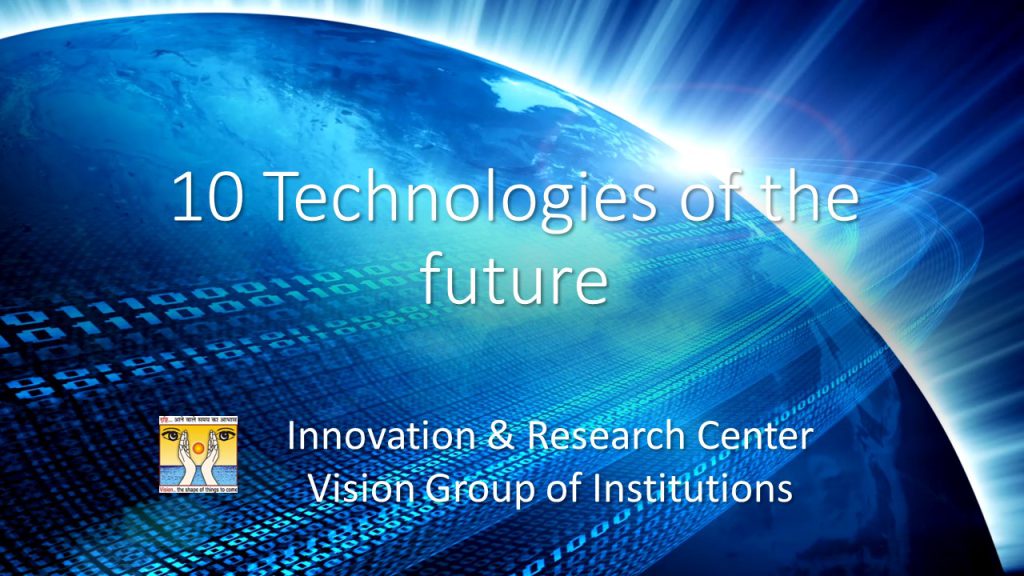 The world's 31 million developers play a crucial role in shaping our daily lives and…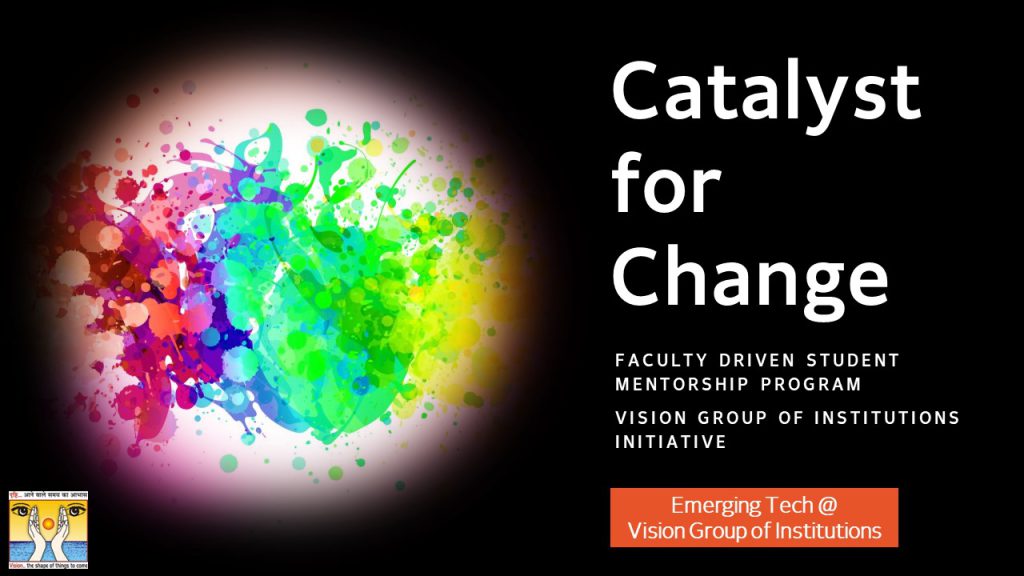 Catalyst for Change: A Program to Spark Transformation and Innovation Join us as our expert faculty…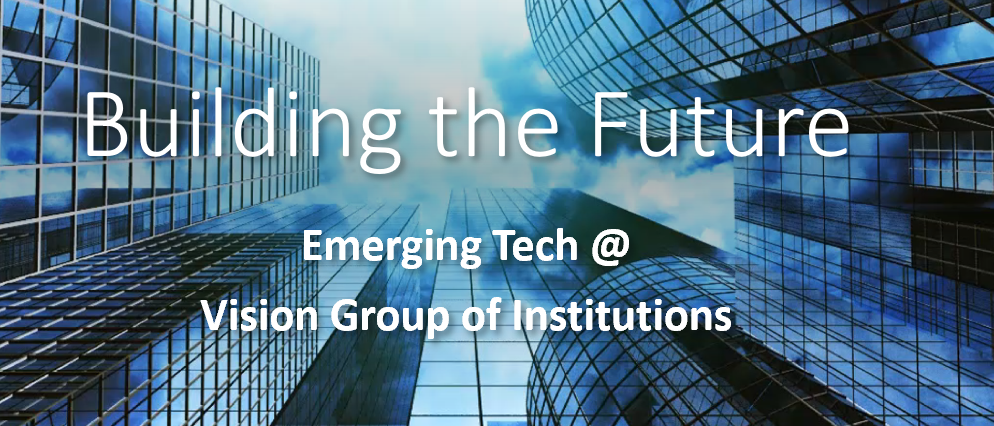 Join us in shaping the future! In our 'Building the Future' program, students will work…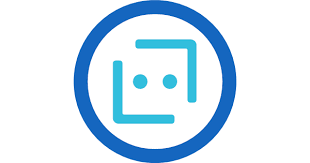 ChatBots are one of the most important technologies of the future Multilingual and multimodal bots…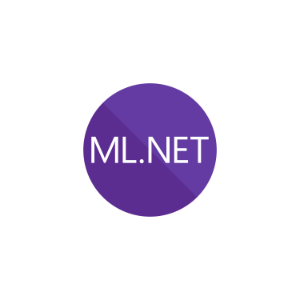 What is ML.NET and how does it work? ML.NET gives you the ability to add…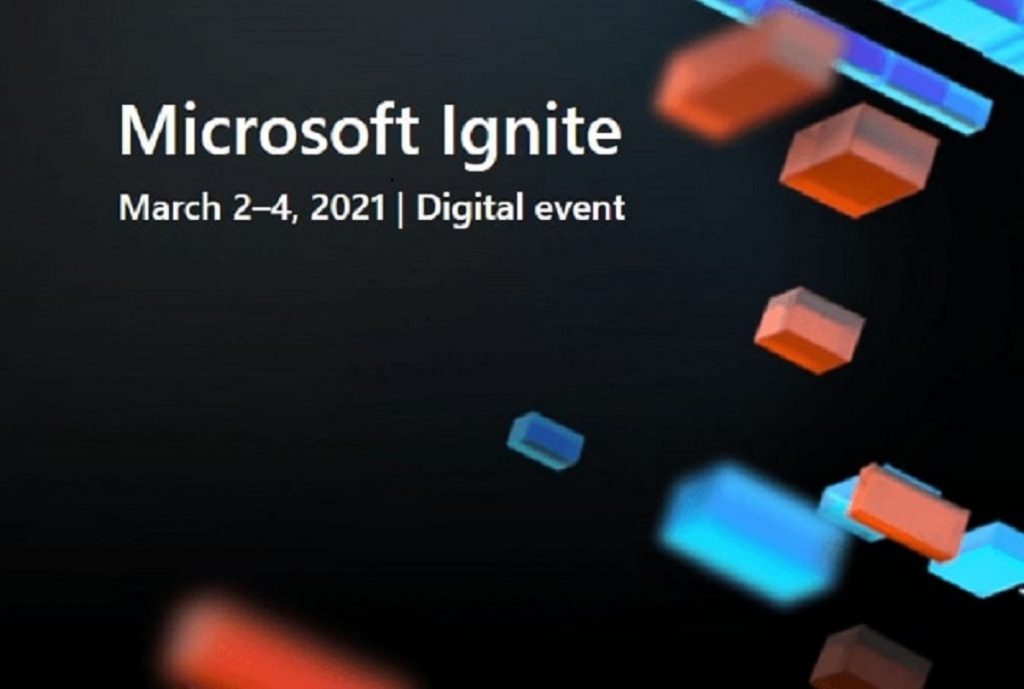 By Vishal P Pandey At Ignite, Microsoft's conference for developers and IT professionals, tech giant…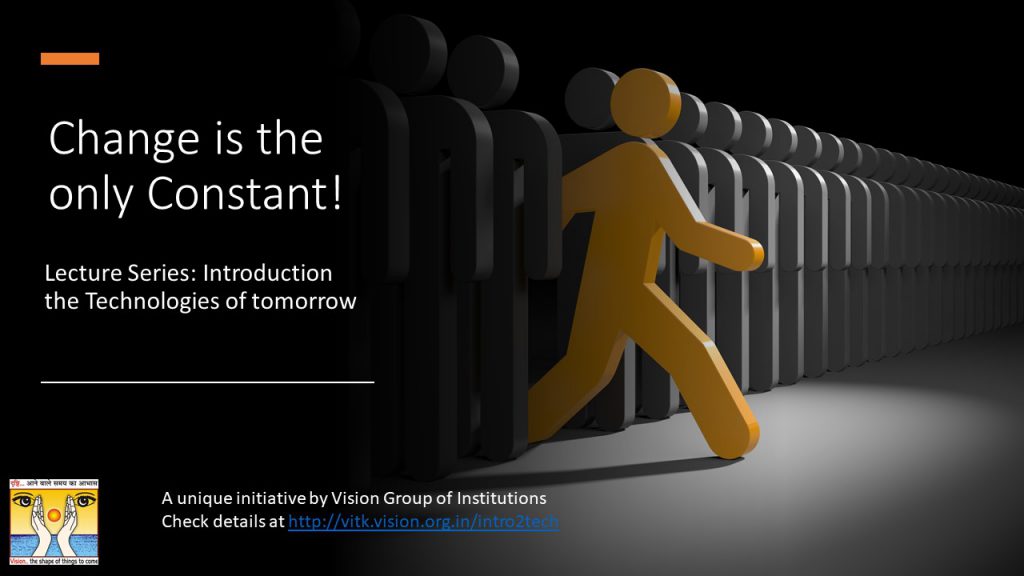 Change is the only Constant! Jump to Lectures The world is changing like never before,…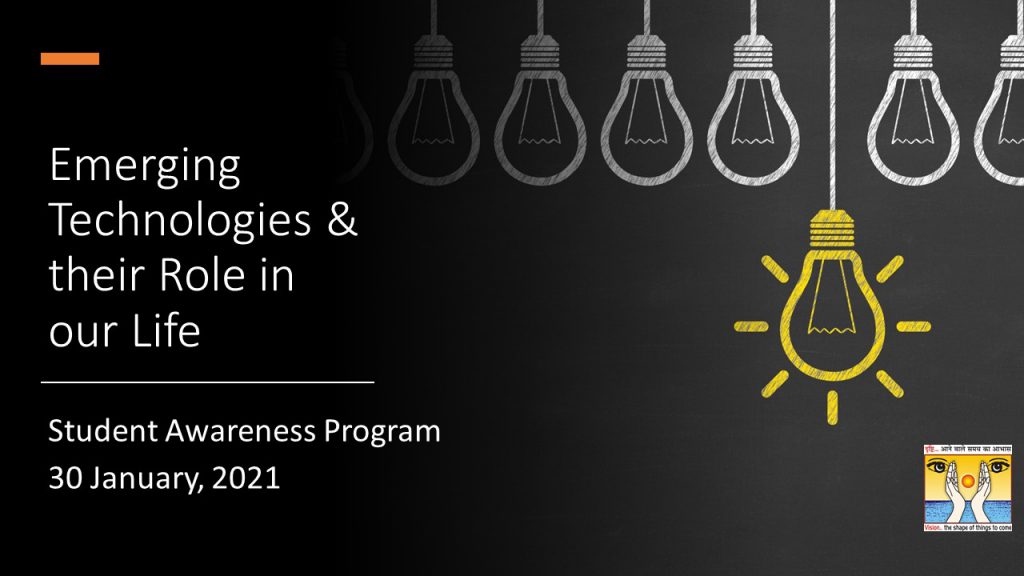 Session 1- Emerging Technologies & their Role in our Life Where is Emerging Technology? What…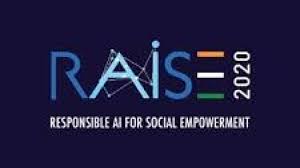 In the history of human civilization, Artificial Intelligence is considered to be the next giant…