Perfection is a never ending quest!
At Vision we feel that one of the first requisites for any teacher is to be a good student. We encourage our staff to continuously improve in all domains of life, and try to pave ways for this eternal quest. Cultivating good habits is certainly an integral way towards improvement. With the same aspirations we have started Vision Excellence Awards.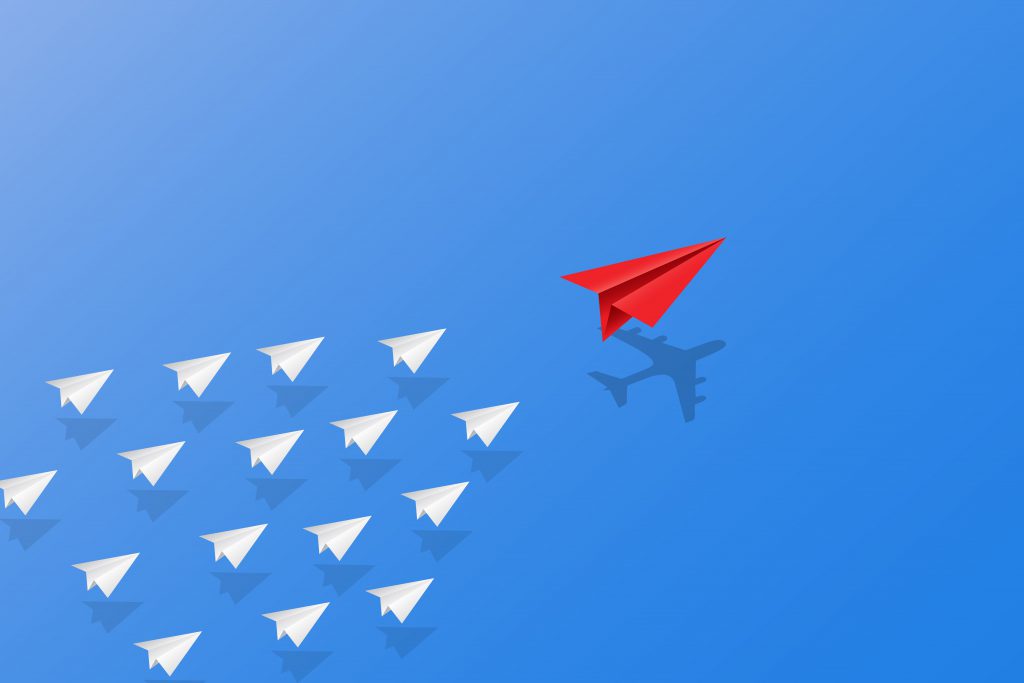 Vision Excellence Awards
These will be for all staff members of Vision Group of Institutions. Few of the awards will be monthly and few quarterly/bi-annually. The winners will be accoladed with gifts & certificate, and will be displayed on our social media pages as well as college notice-boards.
As with all of our endeavors, we will be creative in selecting categories & evaluation methods. We will involve feedback from visiting guests, online polls, and student feedback to ascertain winners in different categories.
Vision Group of Institutions is extremely pleased to announce Vision Excellence Awards for February 2021 in the below categories
Staff with most attractive work desk
Most Popular Staff Member
Well dressed person of the month
Mr./Ms. Punctual
Further details will be finalized & displayed soon. However each of you should start working on the above & aspire towards winning these. Healthy competitive spirit is on of the must have attributes for self-development.