Campus Placements
Placements are a standard barometer of any college. VIT is proud to be leagues ahead of others in this. Vision enjoys an excellent placement record with over 1000+ placements in companies in various sectors. Our TnP department is committed for 100% placement of our students. Placement assistance is offered for Pass Out Students also.
Placement Drives 2021-22
The year 2021-22 is witnessing huge number of placements in companies from various sectors. We are extremely proud to have few big brands knocking at our doors for placements, and finally selecting good number of our students.
Few Placements in 2021-22
[sp_wpcarousel id="9077″]
Placement Drives 2020-21
The year 2020-21 was definitely not easy with pandemic halting all activities. However it did not effect our placements and we were able to organize big number of placement drives.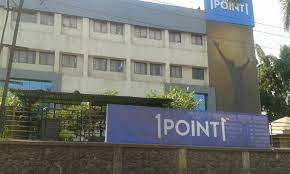 18 students bagged placement in One point one solution .The students got to showcase their…
Placement Drives 2019-20
We organized excellent placement drives in the session 2019-20. Reputed companies from diverse sectors visited our college. This year we created a new record in campus placements, outdoing all past years.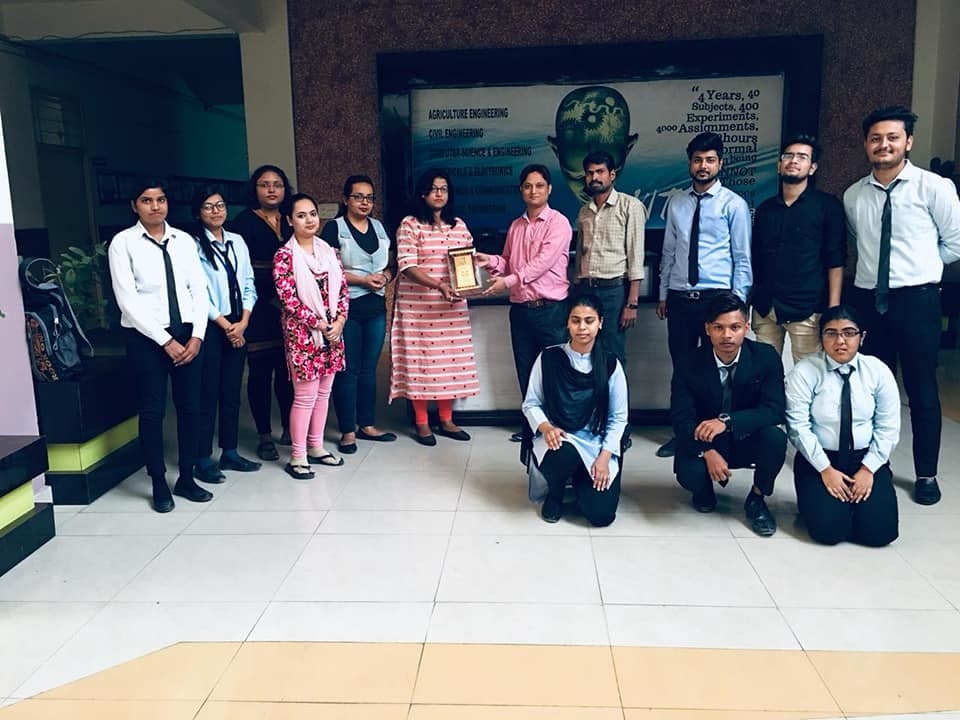 Campus placements are always looked upon as an opportunity to grow, learn, advance, understand and…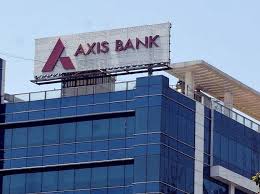 Axis Bank is the fifth-largest Indian bank offering a wide assortment of financial products. The bank…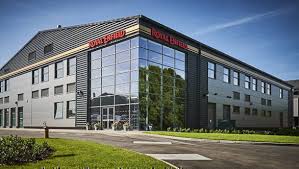 Royal Enfield is an Indian motorcycle manufacturing brand with the tag of "the oldest global motorcycle brand in continuous production…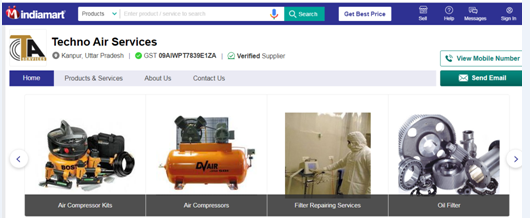 We are a leading Service Provider, Trader, Distributor, Supplier of Screw Air Compressors Repairing Services,…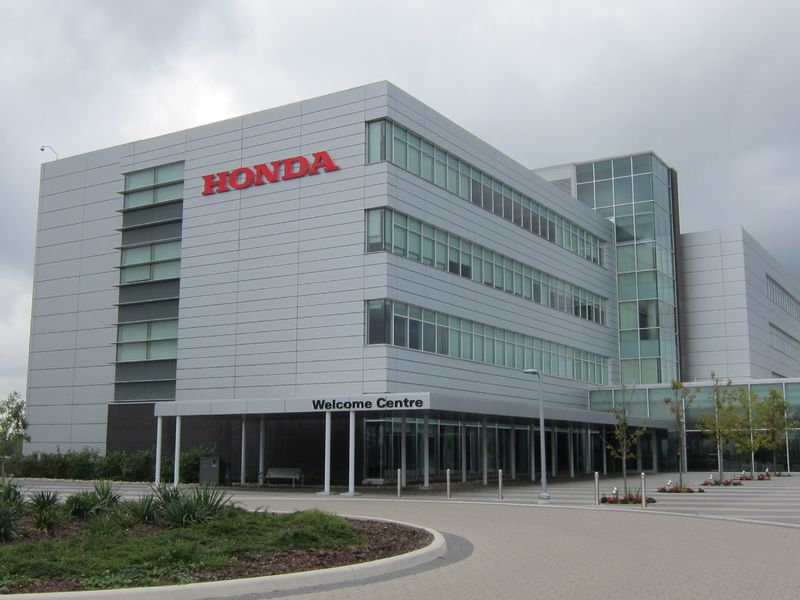 Honda is the world's largest manufacturer of two wheelers, Recognized over the world as the…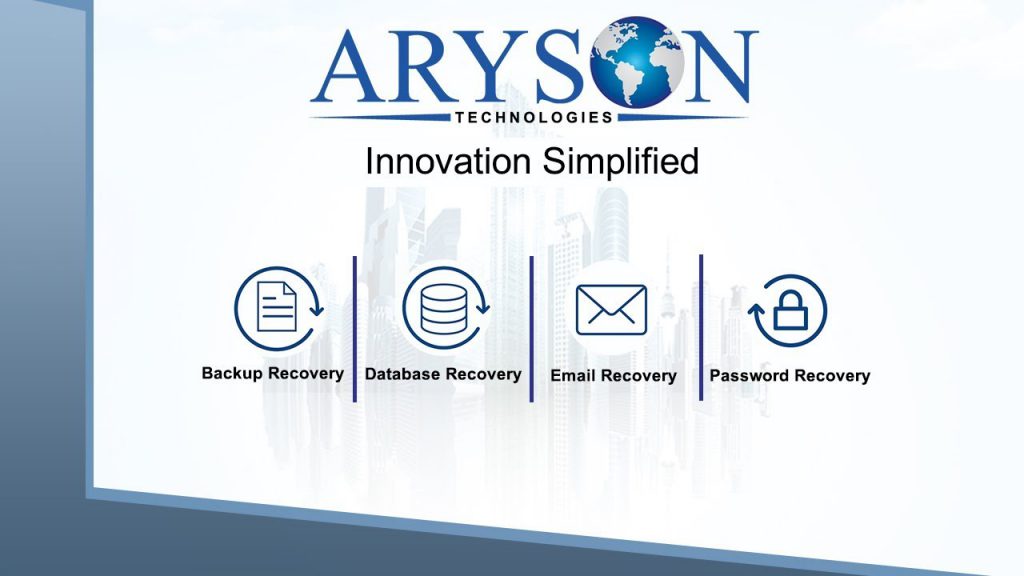 "Innovation is the driver of Growth" And we in Aryson Technologies, believe in driving innovation…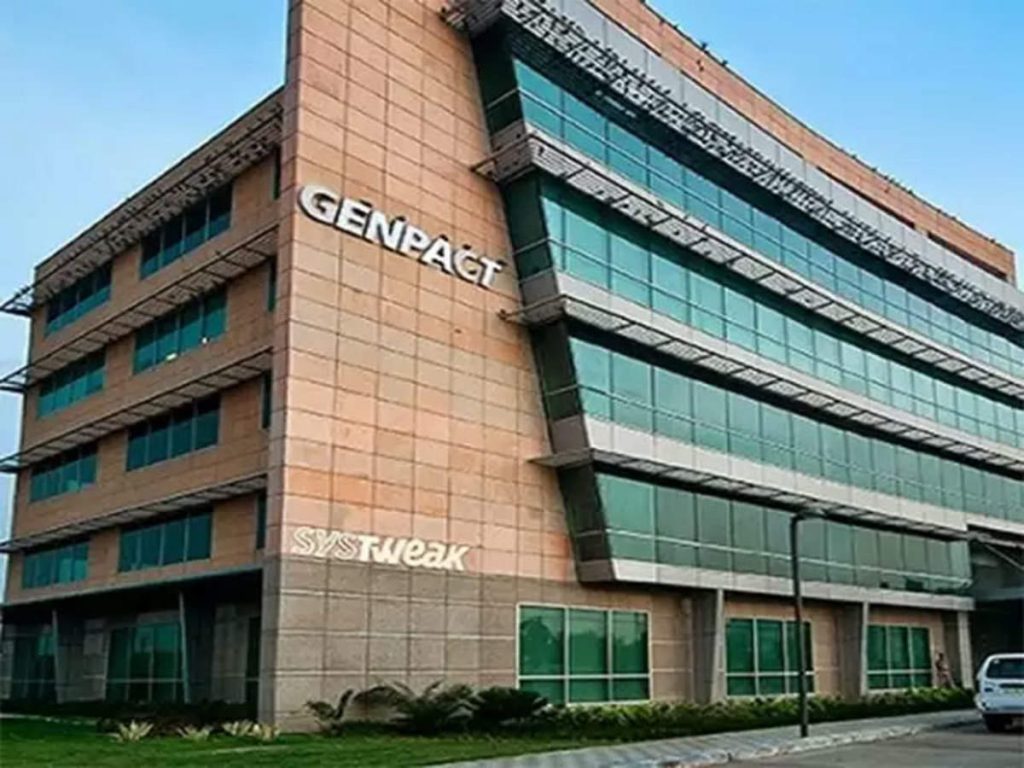 Genpact (NYSE: G) is a global professional services firm that makes business transformation real. We…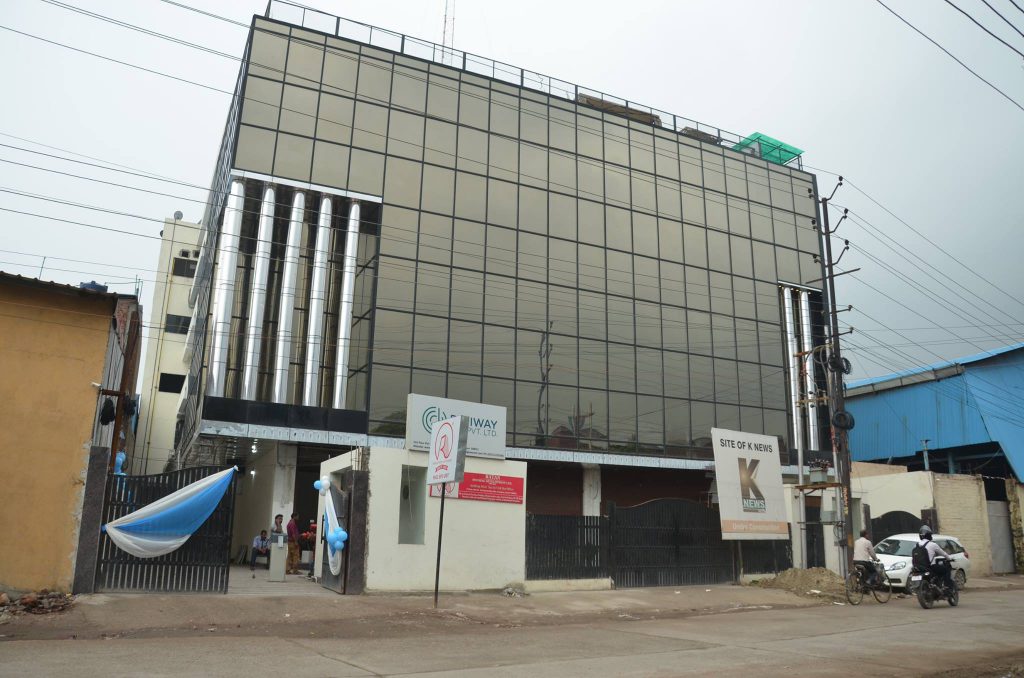 RHD Limited (BPO Unit) is the first international BPO of Kanpur, established according to the global standards of…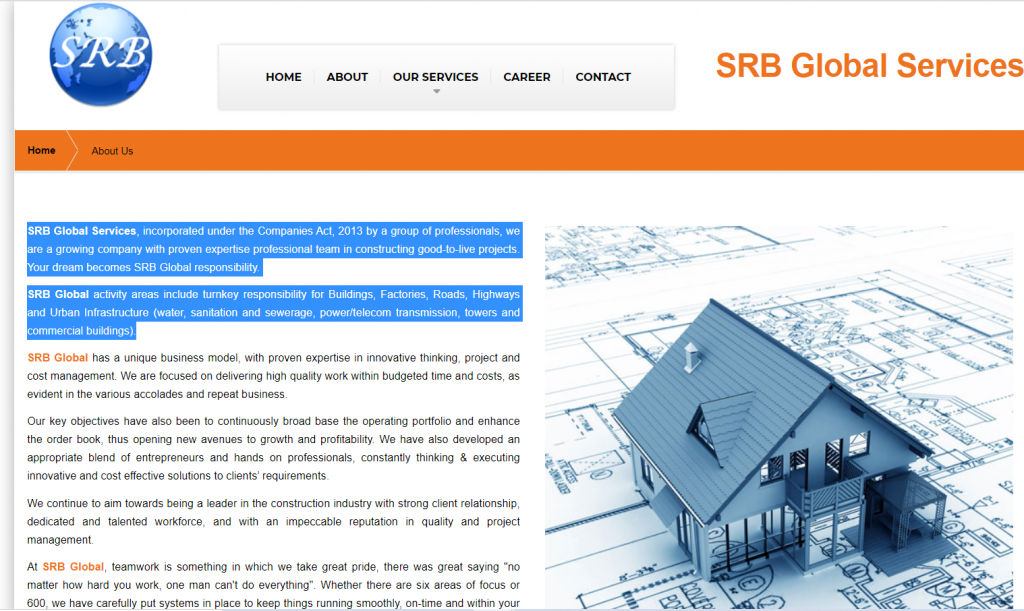 Vision Kanpur Campus organized a placement drive of SRB Global Services. We are proud to…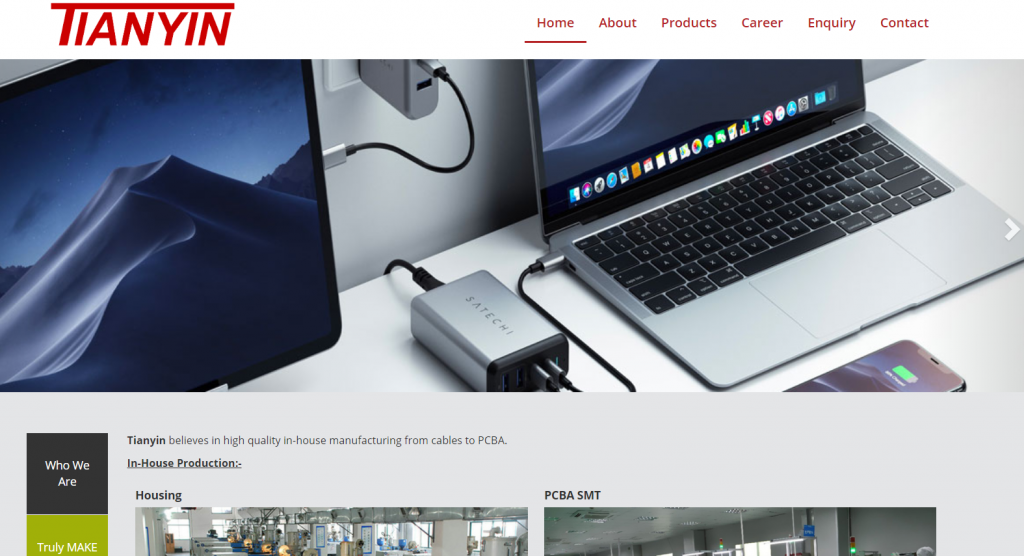 Vision Kanpur Campus organized a placement drive of Tianyin Worldtech Pvt Ltd. We are proud…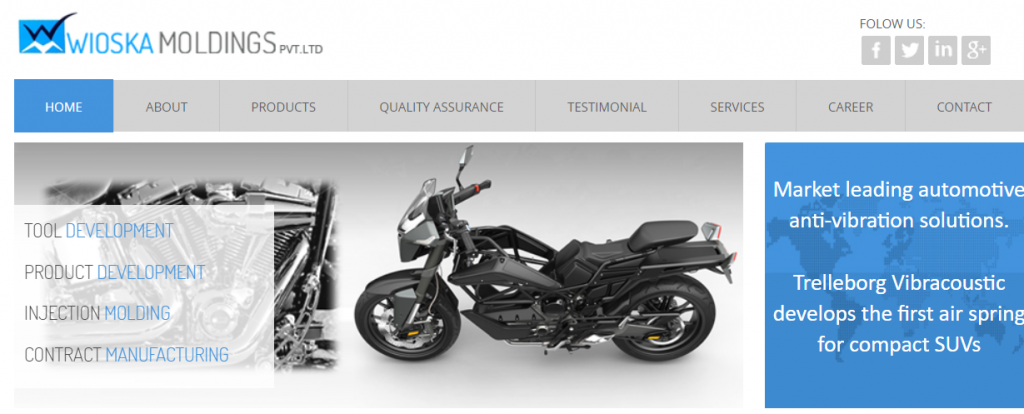 Vision Kanpur Campus organized a placement drive of Wioska Molding Pvt Ltd. We are proud…