Practical approach with theoretical knowledge is the necessity to learn any field. Guest lectures enable the students in enriching the latest updates regarding avenues for higher studies and jobs as well as the need of the industry. While handling the real modern life challenges one must need the best academician with leadership quality and knowledge about soft skills. To extend learning beyond the classroom teaching, we at Vision invite experts from the industry to conduct guest lectures, seminars and workshops. We invite the eminent personalities of various fields and stalwarts of the industry to lend valuable information from their first-hand experience which is serve as an ideal platform for the students.
At Vision Institute of Technology , emphasis is given not only in making the students academically brilliant but successful in all life skills forgetting the pressure of the work. The fascinating lectures on various topics boost the confidence of new aspirants as the lectures ends with motivating question and answer sessions. Distinguished guest lecturers speak on various important topics that would prove beneficial for them while choosing the right career paths.
The Students of Vision Group of Institutions were extremely fortunate to have the privy of attending Guest Lectures and Seminars of a number of prominent people pertaining to their field. The speakers included prominent people from Google, IDFC, EnY, Deloitte,McKinsey, etc. The topics covered ranged from ethical hacking, to Building Information Designing, Digital Marketing, Big Data and Data Mining, to Agriculture Developments.
Few prominent Guest Lectures taken at VIT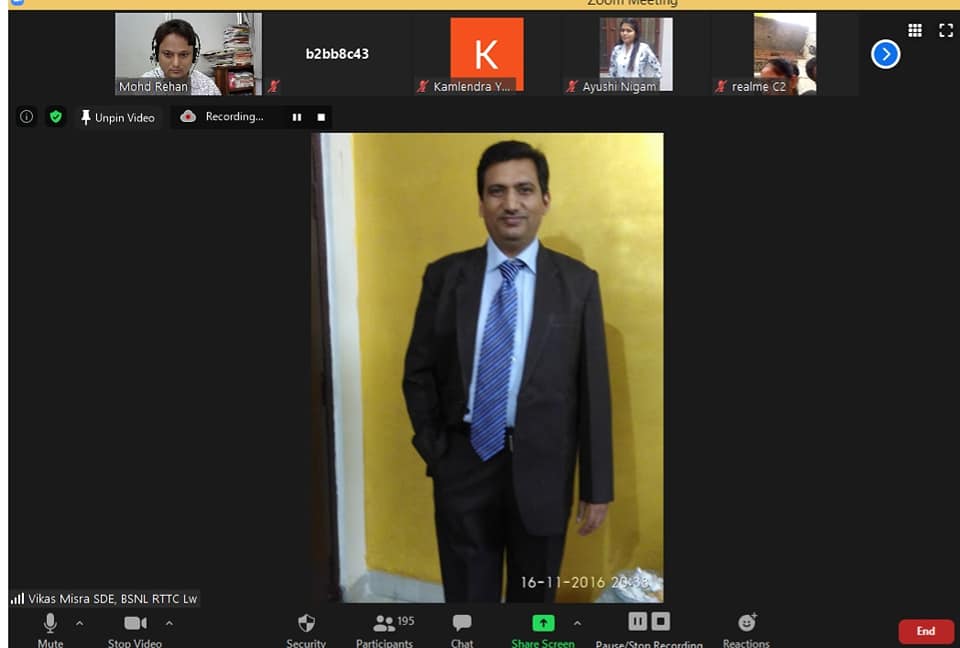 About the Speaker:- Mr. Vikas Misra is currently working as a Senior SDE at BSNL,…
Few glimpses of Guest Lectures & Workshops