The journey of four years was certainly been tremendous rather tedious for our past batches. You studied and played, worked and made merry, toiled and enjoyed each day of your college life. Your growth and success is our reward.
Parents and Teachers are the only people in your life who feel genuine pleasure on with your growth; without any malice, envy or negotiation for return.
Life is full of surprises and curves. We are sure of our Alumni. They have trained well and deserve all the glory of the world. Each alumni is an achiever for us. We, as college and faculty, discard the barometers of profession and commodities for measuring your success. At end of the day if you have enjoyed your life and contributed something for the society on whole, then perhaps we have achieved our aim!
Glimpses of VIT Alumni !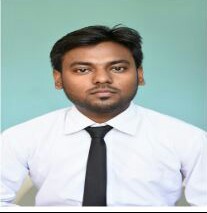 Hello My name is Aakash Nishad,
College life was the best journey of my life. Whenever I remember my College days, I get tears in my eyes. These four years were like four days for me which completed very fast. But, during these days many memories have been created. Environment of VIT was very nice just like a family. The teachers were like a backbone for me, friends were the reason for my smile and juniors were like younger siblings. Everyone recognized my talent with open arms always.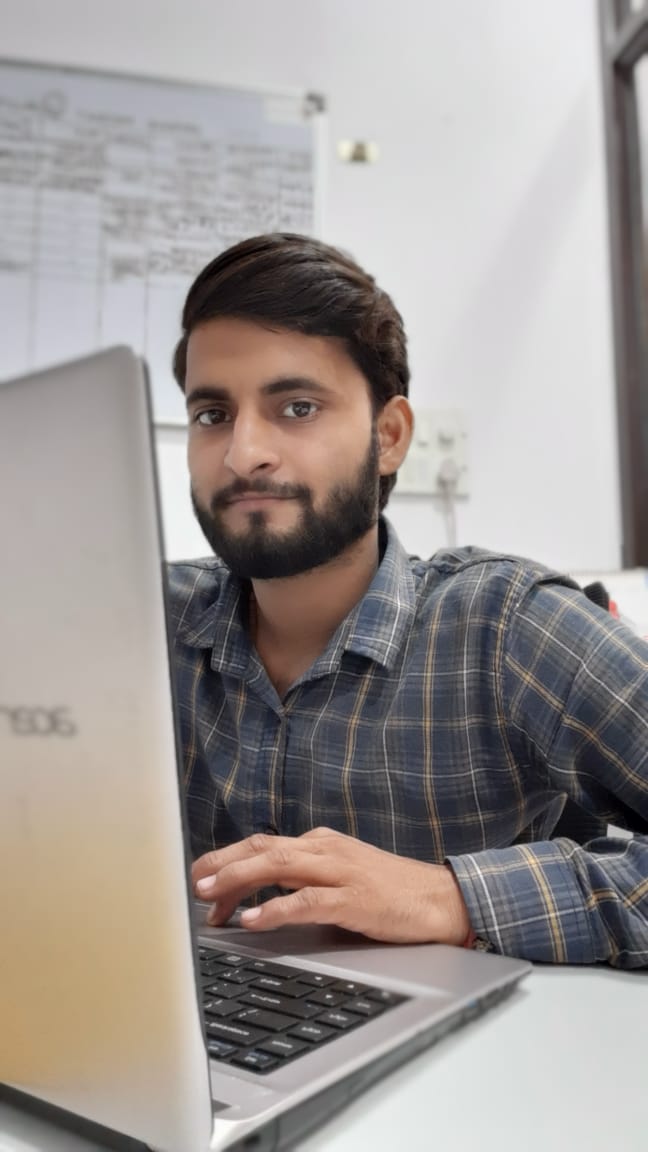 Hello My name is Abhilash Tripathi ,
My graduation at Vision has been a very interesting and awesome journey. At This college I gained friendship and experiences which added a different perspective to my life… It feels great to be taught by amazing teachers Who are the best. They always motivated and encouraged me to face the risk and learn new things."
I am really Thankful to Vision family….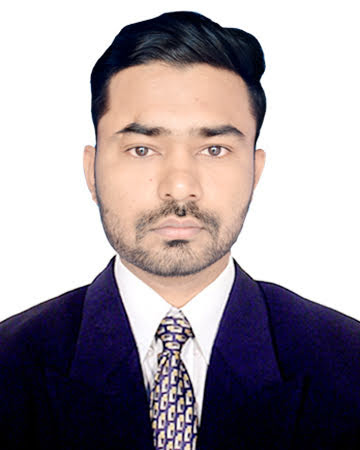 Hello my name is Anil Singh Yadav. I am a mechanical engineer working Afcons Infrastructure Ltd. as Jr. HSE Manager .My journey began with lots of stepping stones but vigilant towards my goals and aspiration i was .Thanks to my mentors !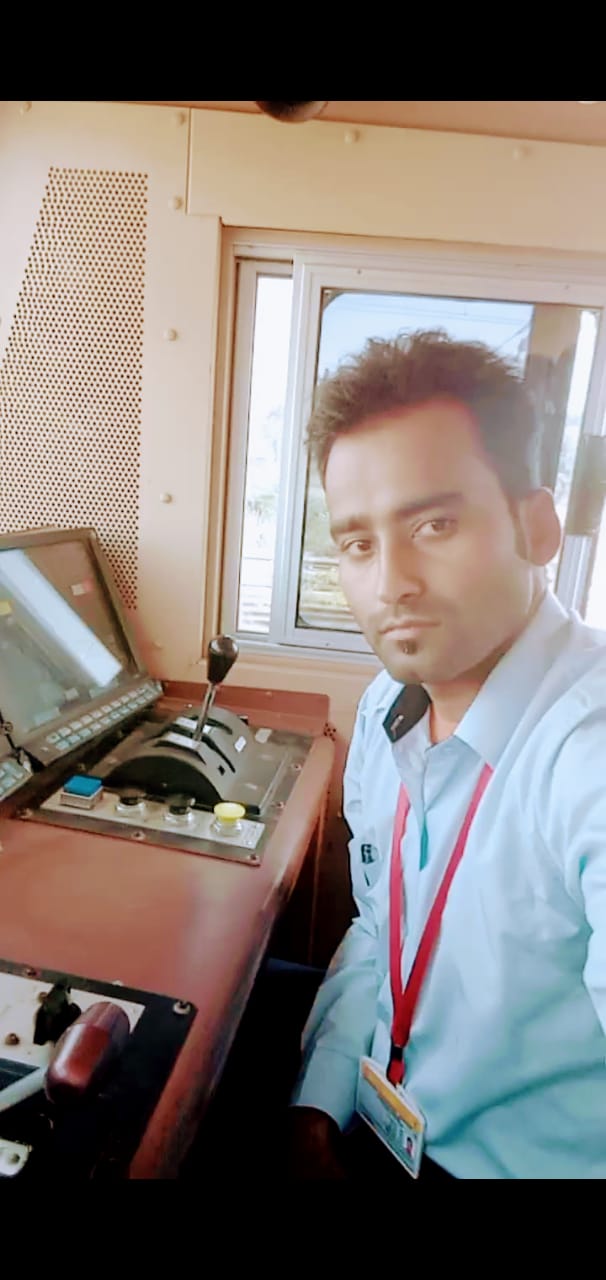 Hello My name is Deedar Ali,
Vision played a pivotal role in helping me setting a strong foundation for pursuing my goal of becoming a civil servant. It was the continuous support and encouragement of the faculty members, management and training department which helped me to fulfill my dream and now finally , Today I am working as a "LOCO PILOT" in "INDIAN RAILWAYS".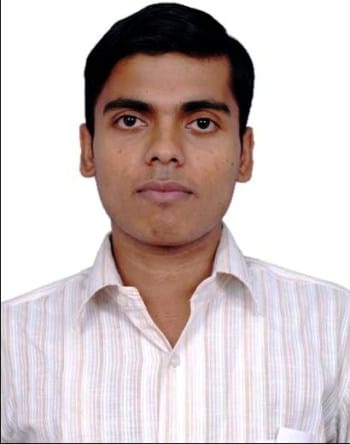 My name is Rohit Kumar Dwivedi, According to me, College life is an important phase in a student' academic journey after the numerous formative years of schooling . While undergoing graduation, I cherished the feelings of studying  at an institute, which focused on career enhancement along with overall skill development with the seamless mix of academics and extra curricular activities . The professors are dedicated experts in their respective subjects and are talented, committed and genuinely caring.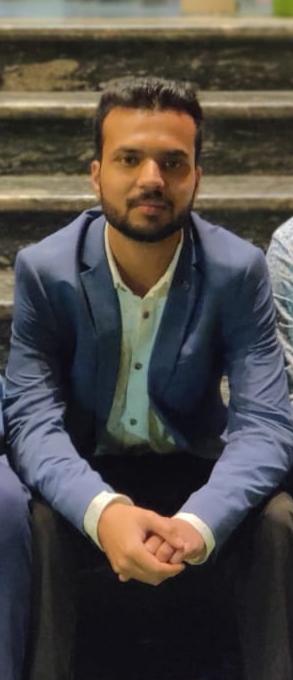 Hello, Myself Pawan Sharma, I am feeling proud to say that I belong to this wonderful family of VIT. My journey at VIT has been absolutely amazing. VIT has a proud possession of excellent faculty, a highly efficient placement cell, eye-catching and awe-inspiring infrastructure, which support students in their career advancement.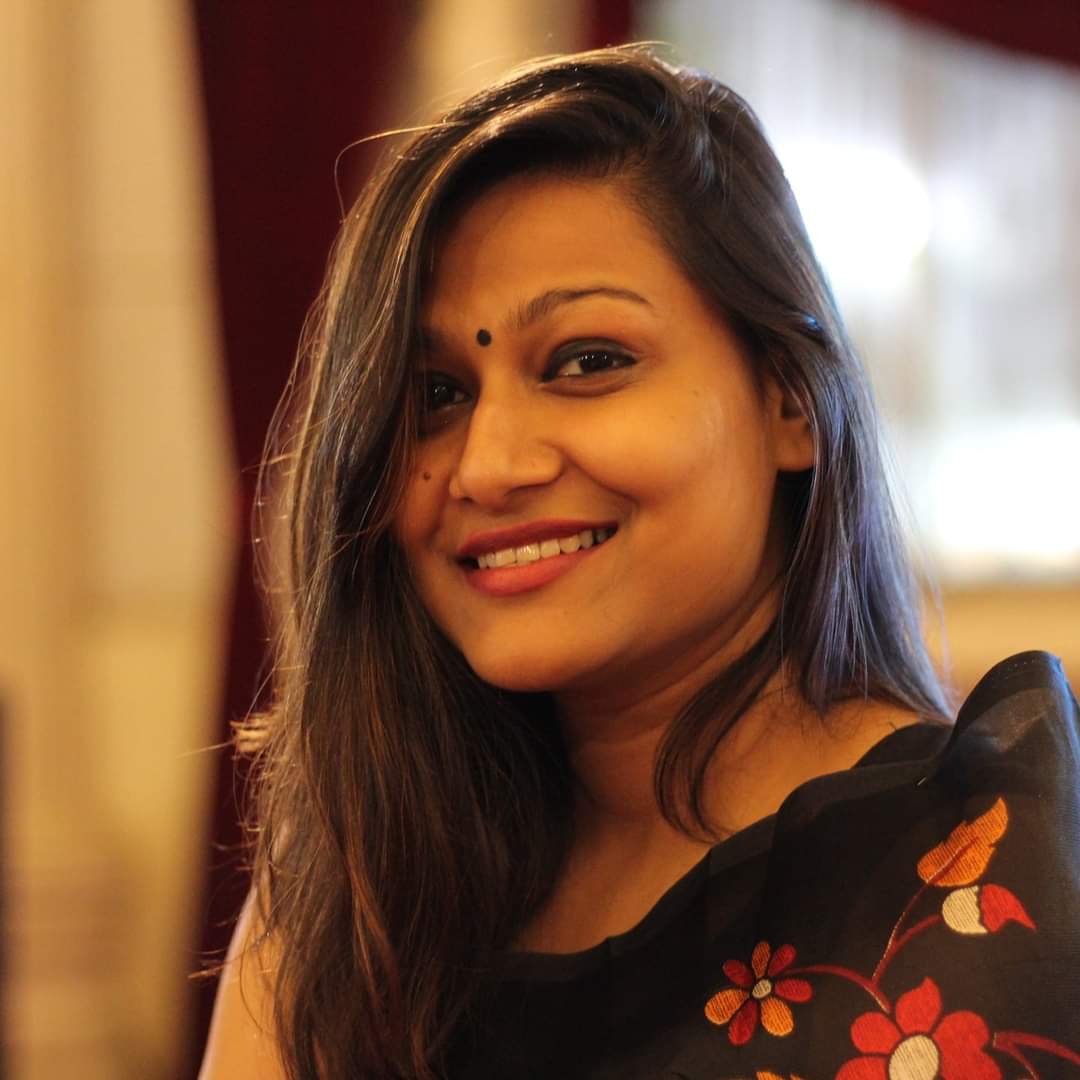 Hi!! My name is Arpita Sarkar, Supporting as backbone is what CRC is known for. No matter how many times you fail and fall in getting a job, CRC was more than happy and ready with other better and handful opportunities for us. The Enthusiastic, creative and interesting faculty makes learning at VIT a delight. VIT's programs are the best for anyone wants to climb the career ladder real fast. Because of combined efforts of CRC, Department and little Endeavour of mine, I finally landed in top IT brand (Teradata, Pune). Heartiest gratification to VIT.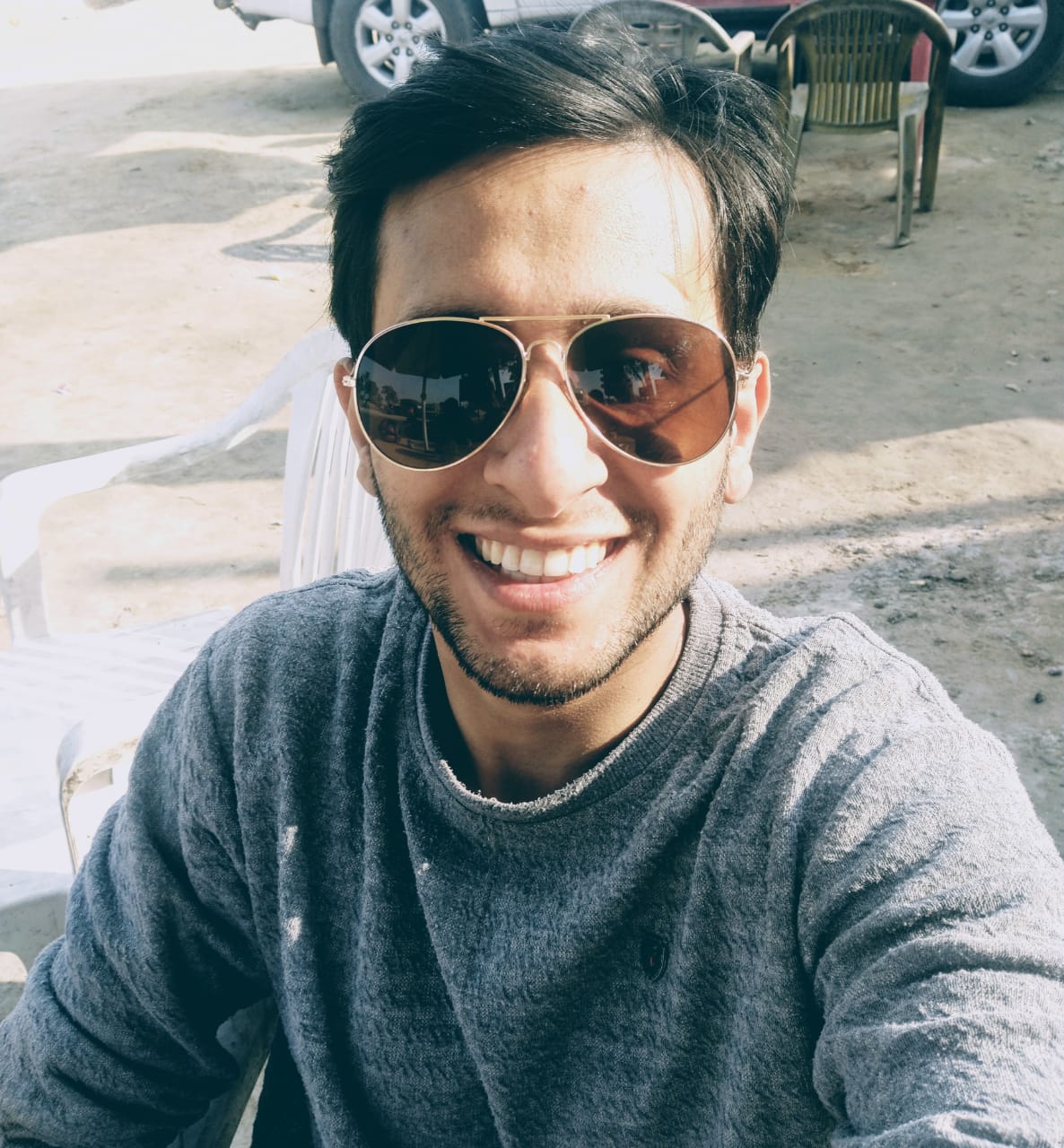 Hello my name is Akshay Awasthi!
I would like to express my sincere to all VIT members who supported me always. I got infinite love and lessons from my teachers and got placed in a reputed company. I am proud to be a VITian.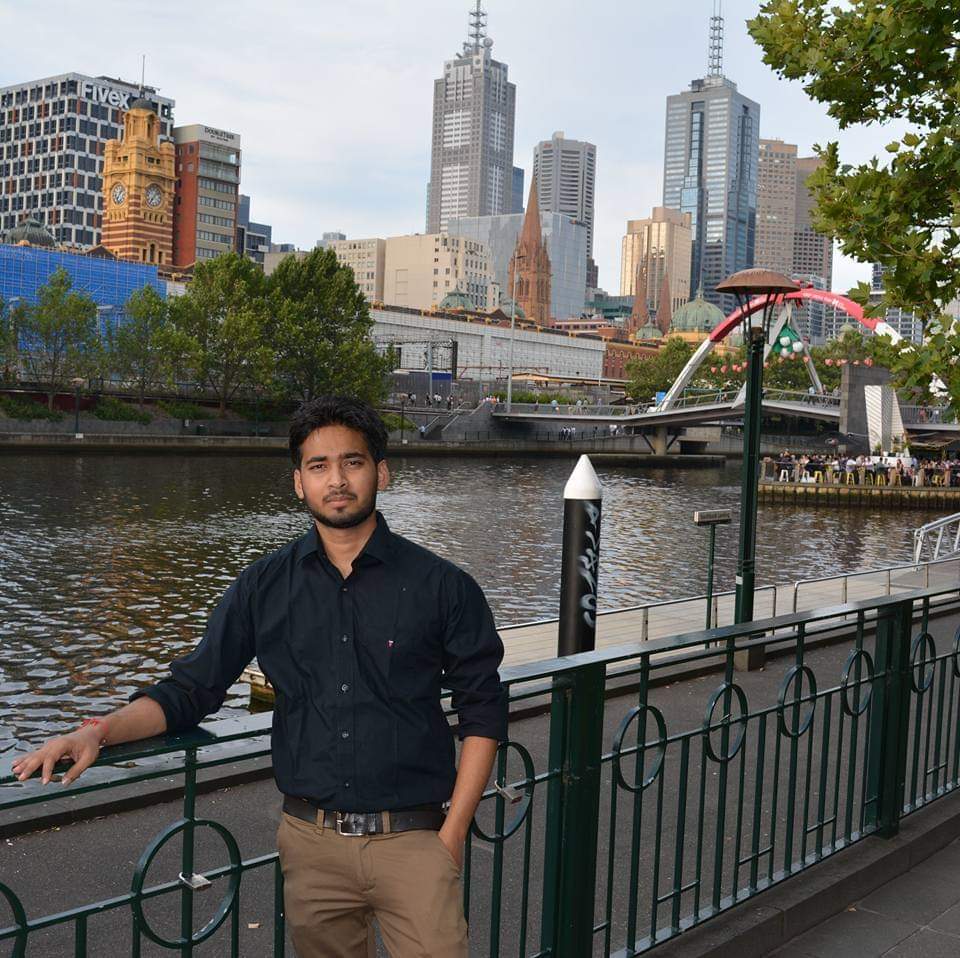 Hello my name is Rajat Katiyar!
My journey of four years has been splendid and wonderful though defining in hard and good times ,the support that i got was unbelievable .I learn to grow and secured a positive outlook in gaining both experience and growth .Currently Software Engineer in Beckmen Coulter Inc.
A token of thanks to my institute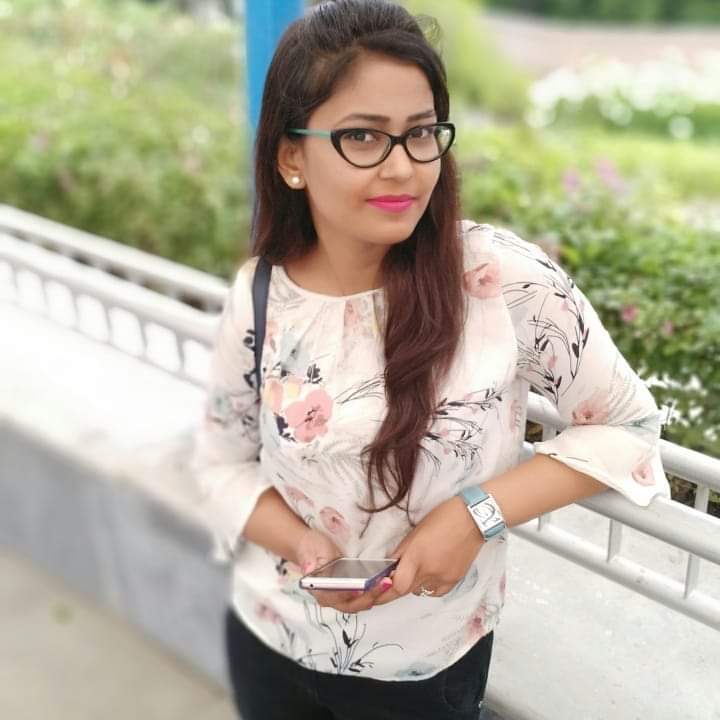 My name is Priyanka somvanshi !
My journey of four years was full of learning and exploring new opportunities with technology mixed to it so it was extremely helpful in acheiving new challenges and meeting new goals and expectations .Currently i am placed in Ascentrik Research Services.
A token of thanks to all my mentors !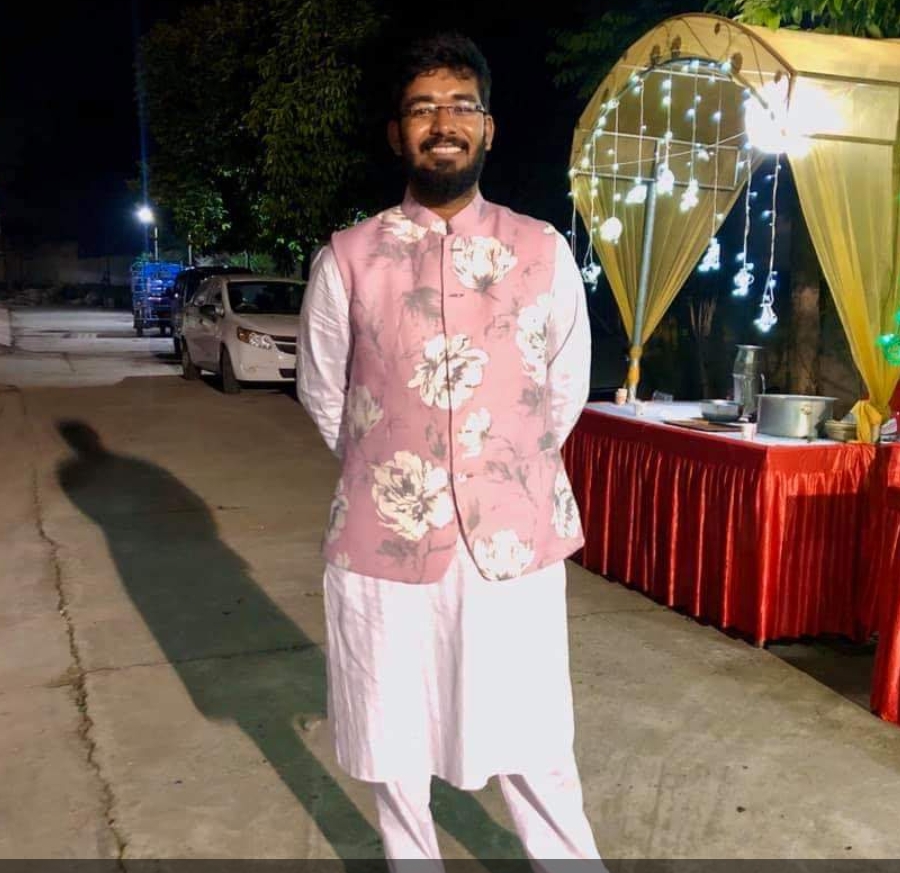 Hello my name is Aayush Srivastava!
Well to begin four years have been wonderful in making me a complete industry oriented package in all ,the support and efforts of faculty and institute help me in gaining new knowledge and hands on practical experience.Aposteck Software India Pvt Ltd is my current company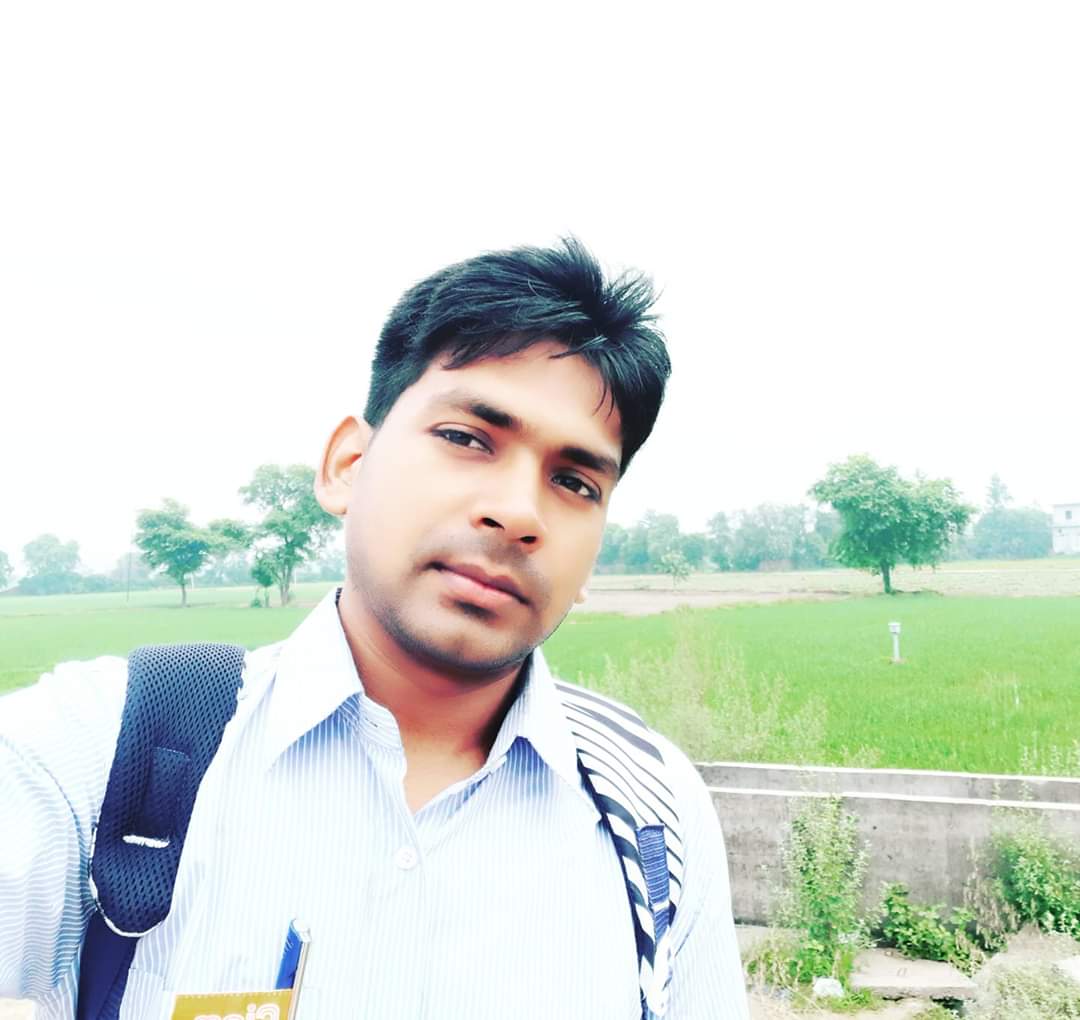 Hello my name is Prince Maurya !
My journey began with both struggle and competition ,the support from mentors of my department helped me in gaining knowledge and success towards my goal .Currently serving for Harley Davidson .A big thanks to my mentors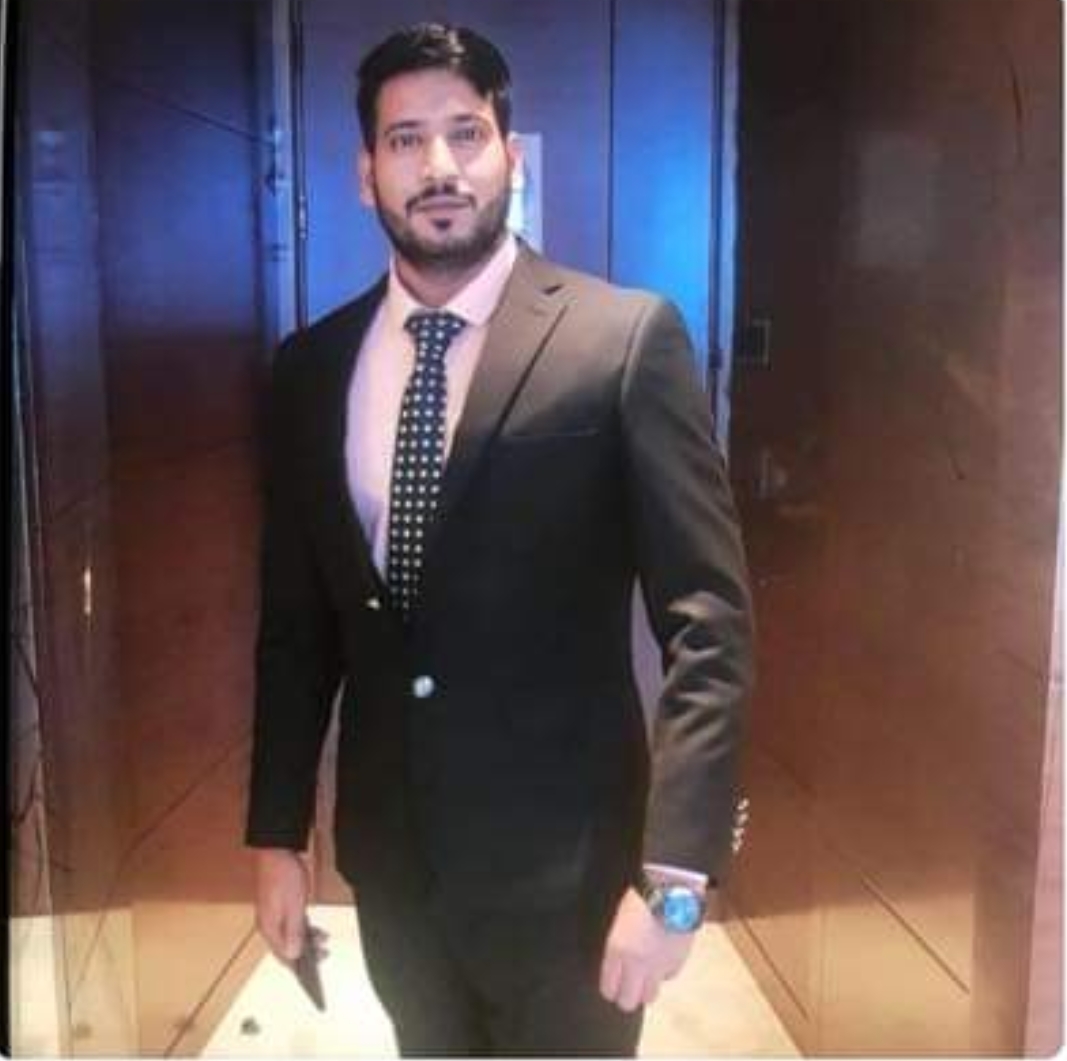 Hello my name is Amrendra Yadav,
Currently i am in Abu Dhabi ,serving as
Sr.Project Engineer at Gulf Industrial Services Company -GISCO LLC. Well my four years began with new technologies learning and making a new venture in all .I learned and grown with the span of four years .My conceptual learning was simple and lucid .Thanks to my mentors !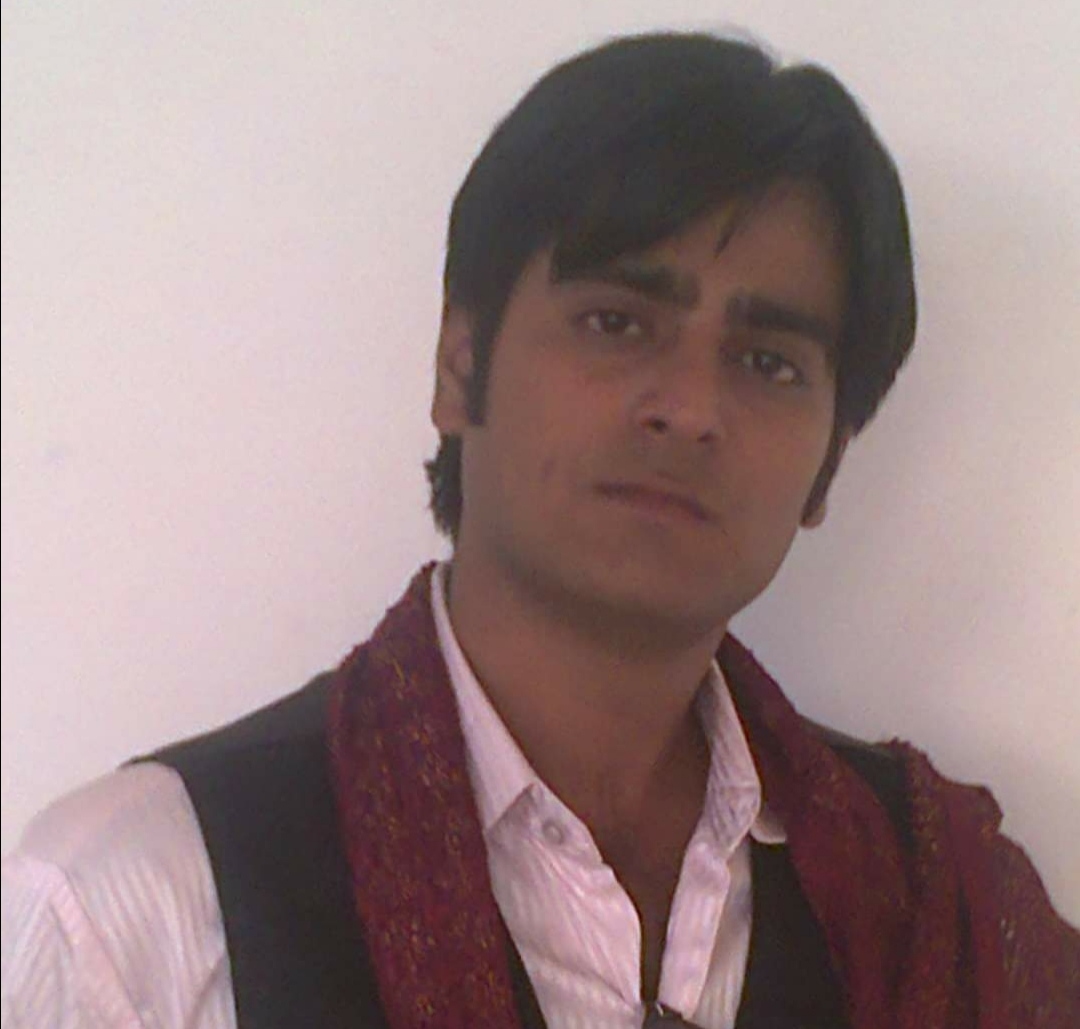 Hello my name is Amit Dev Pandey!
In span of four years i learned ,grow and nurture true values an individual should persist in becoming an engineer .I thank my mentors ,my guides who were supporting me throughout this journey .Currently placed in Hindustan Aluminium Corporation .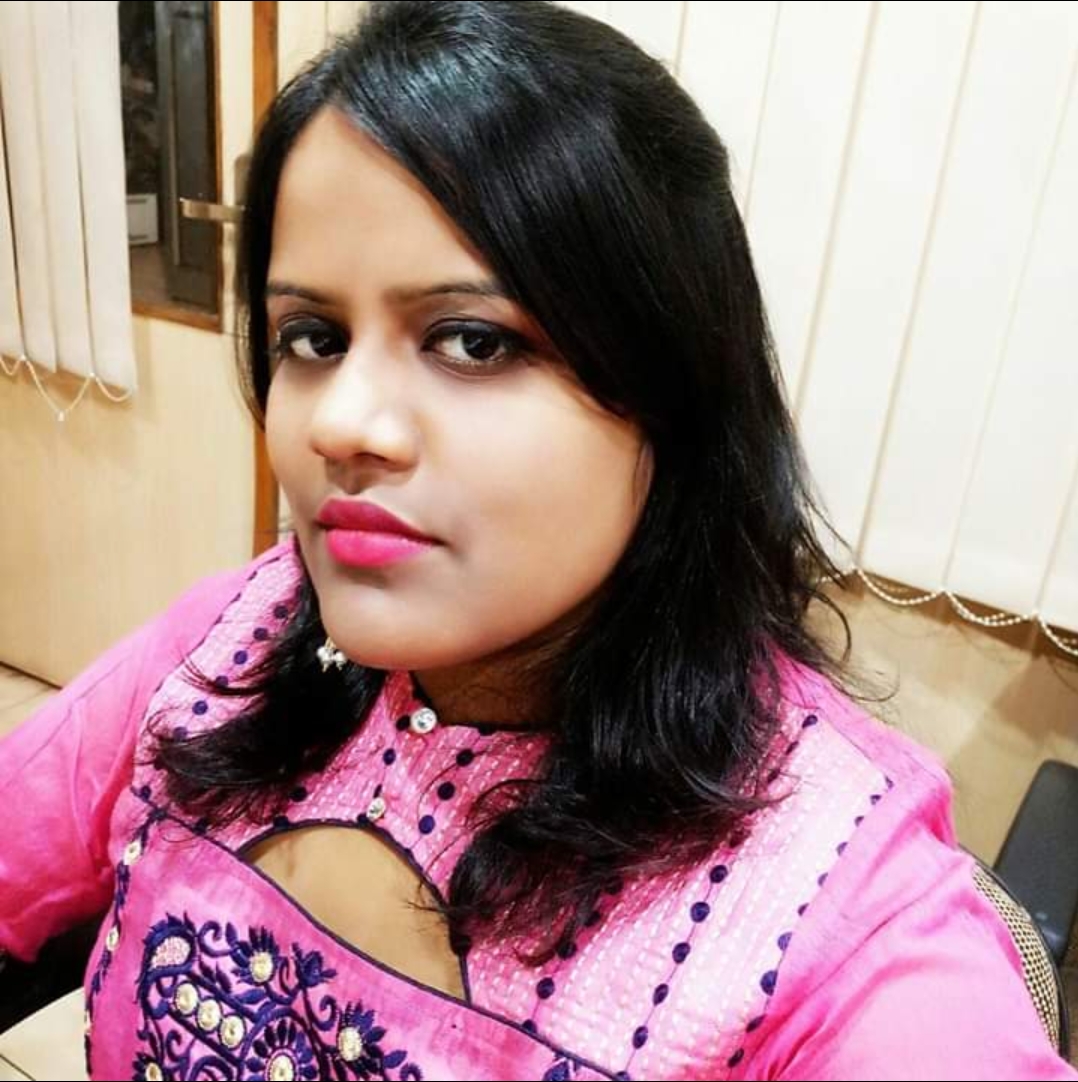 Hello my name is Shruti Agarwal !
My span of four years were splendid and meaningful learning of new technologies ,ventures ,planning out with new upcoming era of booming technologies .I thank my teachers ,my sub-ordinates who guided and stand out in tough times .Currently working as manager in Bank of Baroda.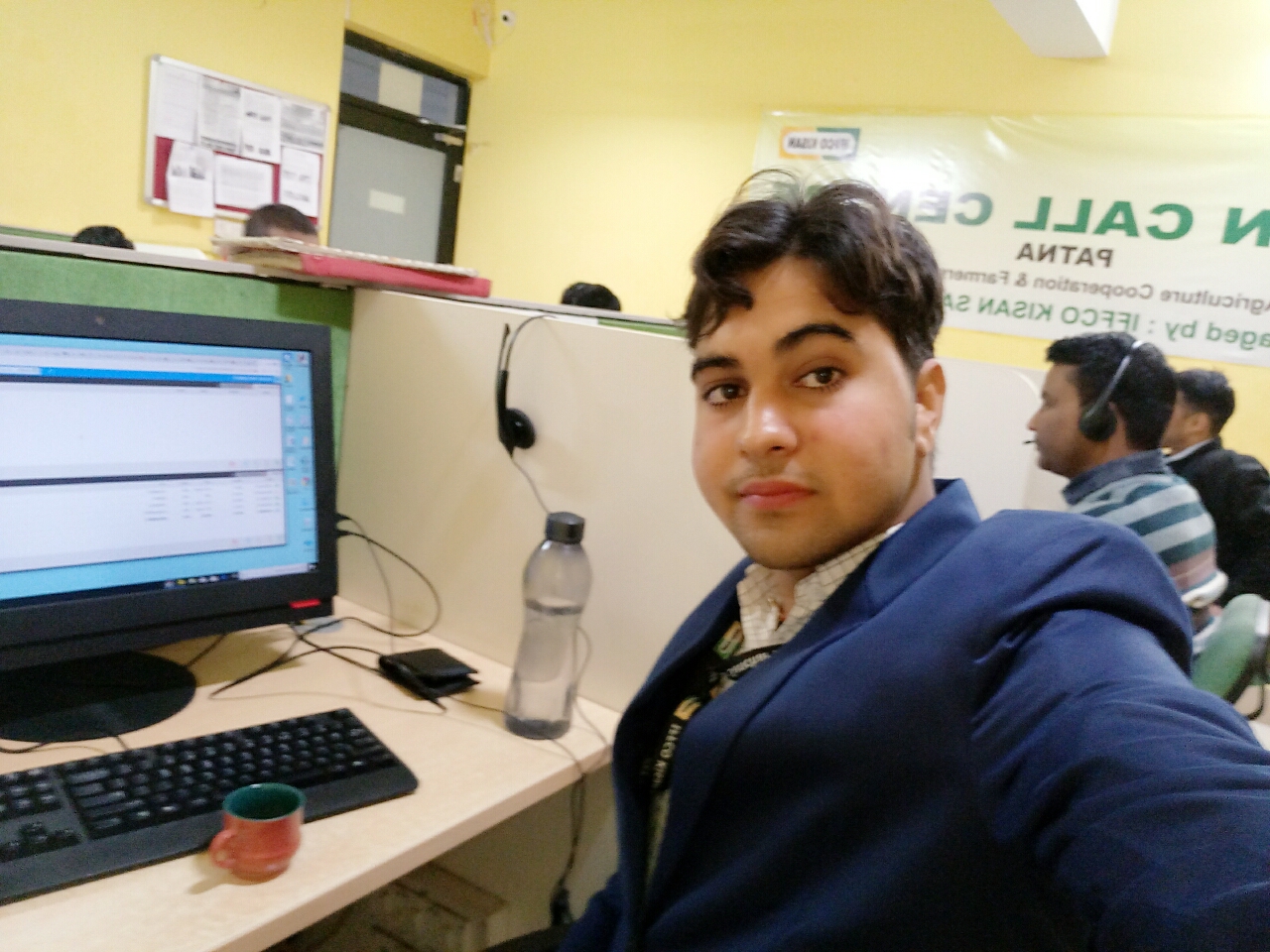 My name is Utkarsh Pandey!
I am working IFFCO-KISAN SANCHAR as Agriculture Export .My journey was full of learning new features ,aspects , new tech .The period of learning helped me in gaining new knowledge and working with an optimistic look .
Huge thanks to my mentors and guides .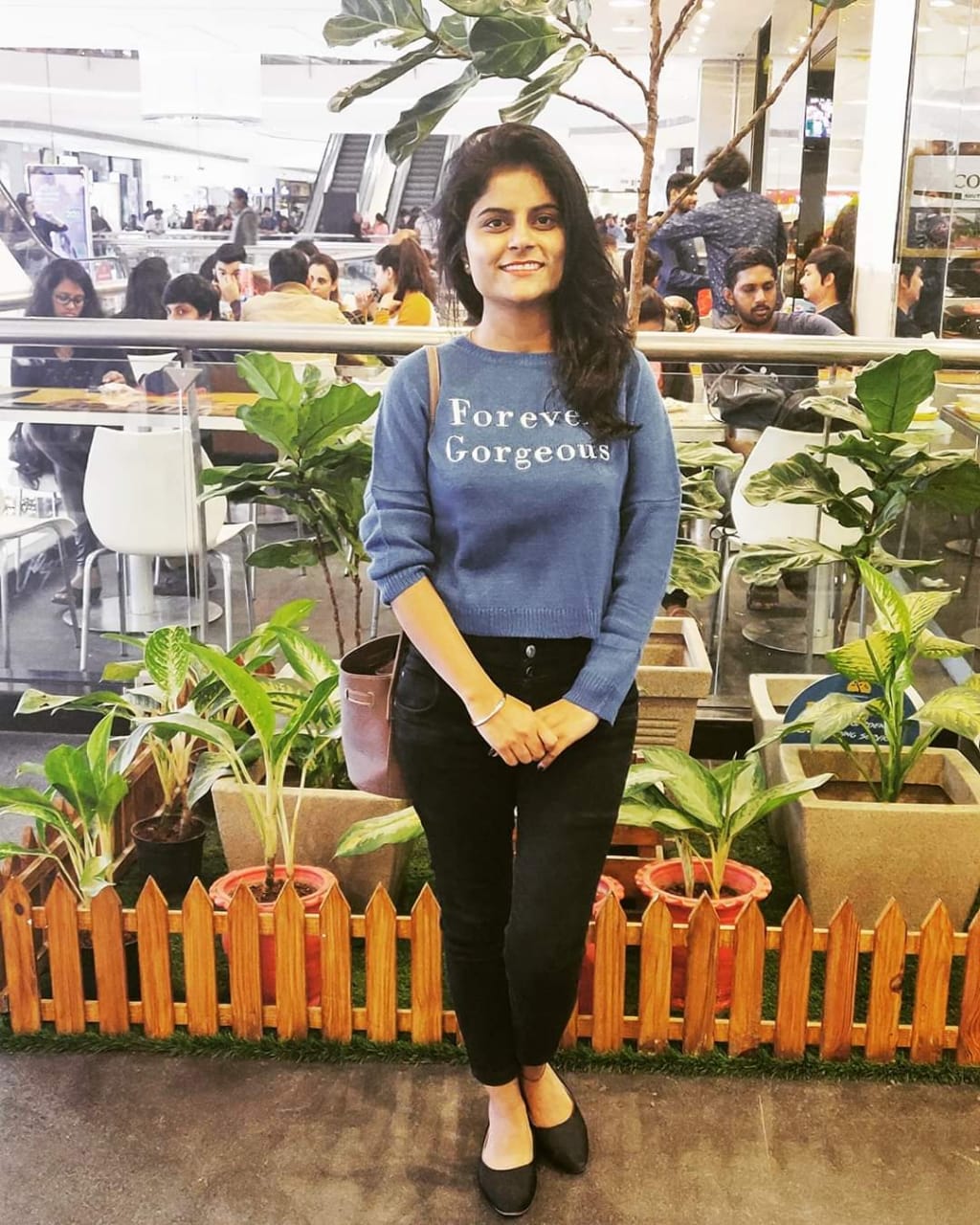 Hello,my name is Nishtha Yadav
I am currently working in Net Cracker Technologies .My journey has been splendid and more so over learning new technologies and making effort to gain practical exposure .Thanks to my mentors !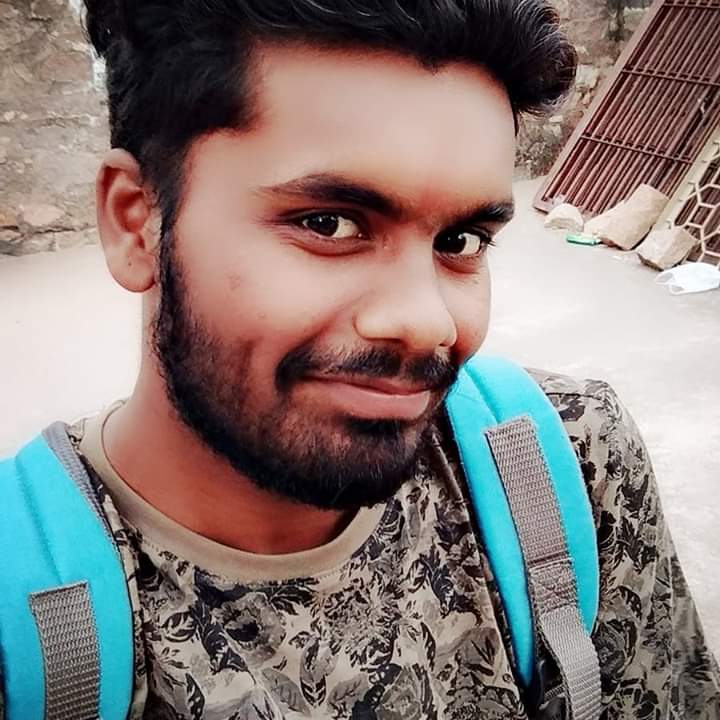 Hello my name is Vinod Raikwar,I have been working with Larsen n Turbo ,Senior Engineer in Meerut ,I have been associated with practical knowledge very far and beyond this my attention towards achieving my goals .Thanks to my mentors and VIT family.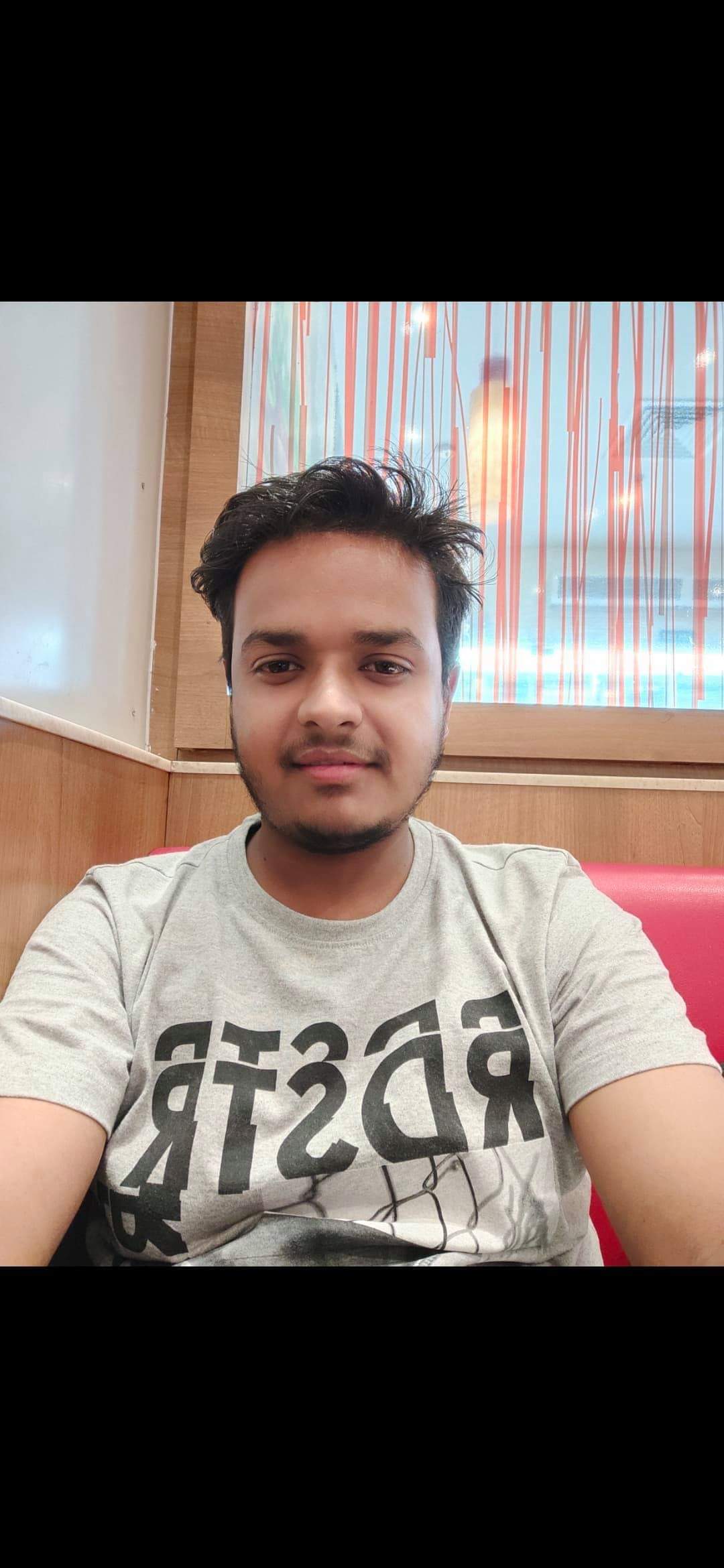 Hello i am Milind Singh working as a BDM in udaan.com.My journey began with lots of tedious and remarkable memories where i learned and grow with the working on practical aspects ,more on practical knowledge .Huge thanks to my mentors , guides!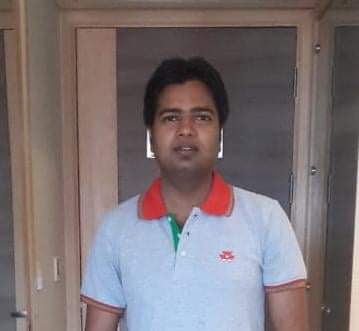 Hello my name is Karan Kumar Yadav .I am working with Tafe ltd. My mentors support in bringing out a more aesthetic look towards my goals and aspirations and working with similar methodologies and more like a feather in my cap ,thanks to my mentors and guides!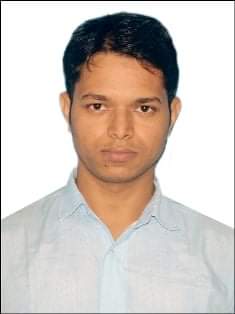 Hello my name is Vindhya Pratap Singh .I am a Fourth engineer in a cargo ship named as Five Star Shipping Company Pvt Ltd.My journey began with learning and more towards practical aspects of motivating myself in an atmosphere full of knowledge and understanding the needs of the environment and practical applications towards acheiving my goal
Then there are definitely many more stories, because we can never count all of them!