Hostel Premier League is a T20 cricket tournament organized annually. It is one of the most popular events of entire Vision Group and generates lots of hype and fun.
Stage was set, the fever was back, lion was on roar.
It was game like never before!
[sp_wpcarousel id="1155″]
Hostel Premier League is played every year in January, at the start of Even Semester.

1.All the league & Qualifier matches will be of 10 overs and Final is of 12 over with a maximum over allowed to any bowler is 3 and power play is of 1, 2 & 3 overs respectively.
2. Umpire Decisions will be final.
3. All international cricket rules are applicable.
4. A wining team of league match will get 2 points.
5. It there is a tie match then decision will wrt. super over policy. If again tie then winner will decided by Sixes followed by fours.
6. Team on top will directly play Final. Teams on 2nd and 3rd position will play qualifier.
7. If teams having same points in table then net run rate policy will be applicable.
8. Rules are subject to change by Head, Sports and HPL Manager.
HPL 2020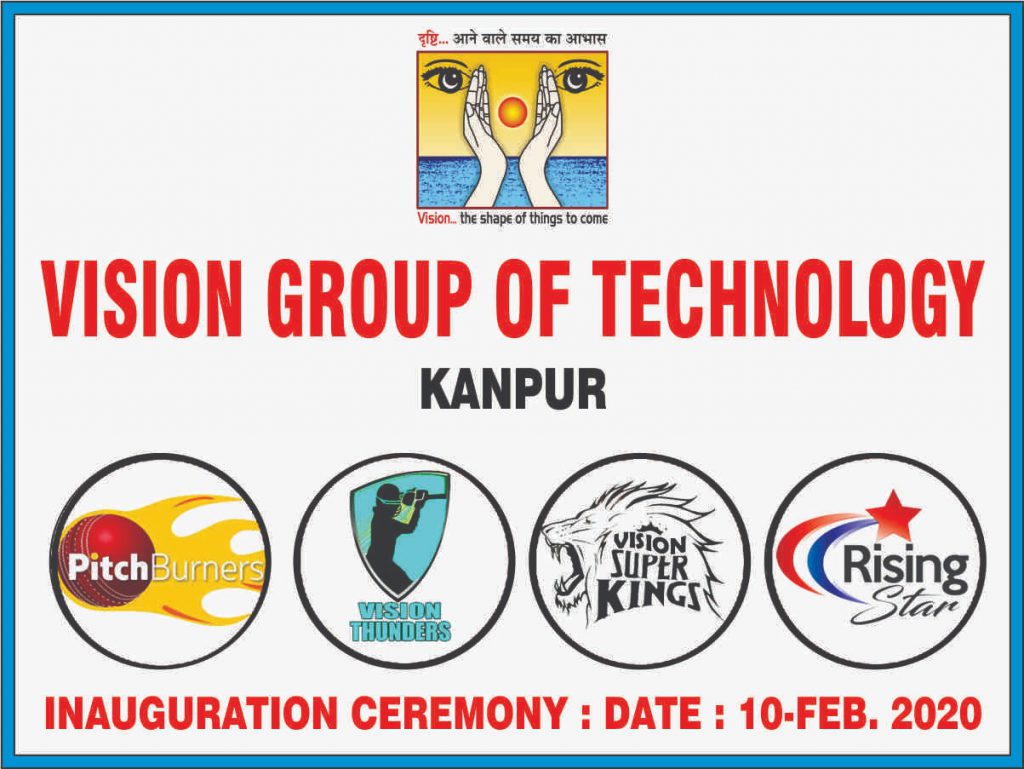 After the League matches all teams have the equal points but with NRR Vision Super…
HPL 2019 was bit hit & became extremely popular

The opening ceremony of HPL-4 was held on Friday, 25 Feb, 2019 [sp_wpcarousel id="1284″]
Earlier HPL