College life is definitely incomplete without staying at Hostel. The group, the networking, activities, and events; all leave lifelong impact. Our Hostel students have a vibrant life- full of activities and learning while living together. Many of the alumni remember the hostel days with nostalgia and would love to relive those days!
The best and most beautiful things in the world cannot be seen or even touched – they must be felt with the heart.

Helen Keller
Hostel life is certainly one of those things which cannot be expressed; just felt!
Vision group of institution is committed to provide meaningful education in an enjoyable way. The vibrant campus buzzing with energy is a glaring evidence of the same.
Besides the regular classroom teaching and field training the students are actively involved in a number of culturally relevant activities. These activities are conducted by the students under the guidance of faculty members on a regular basis across the year.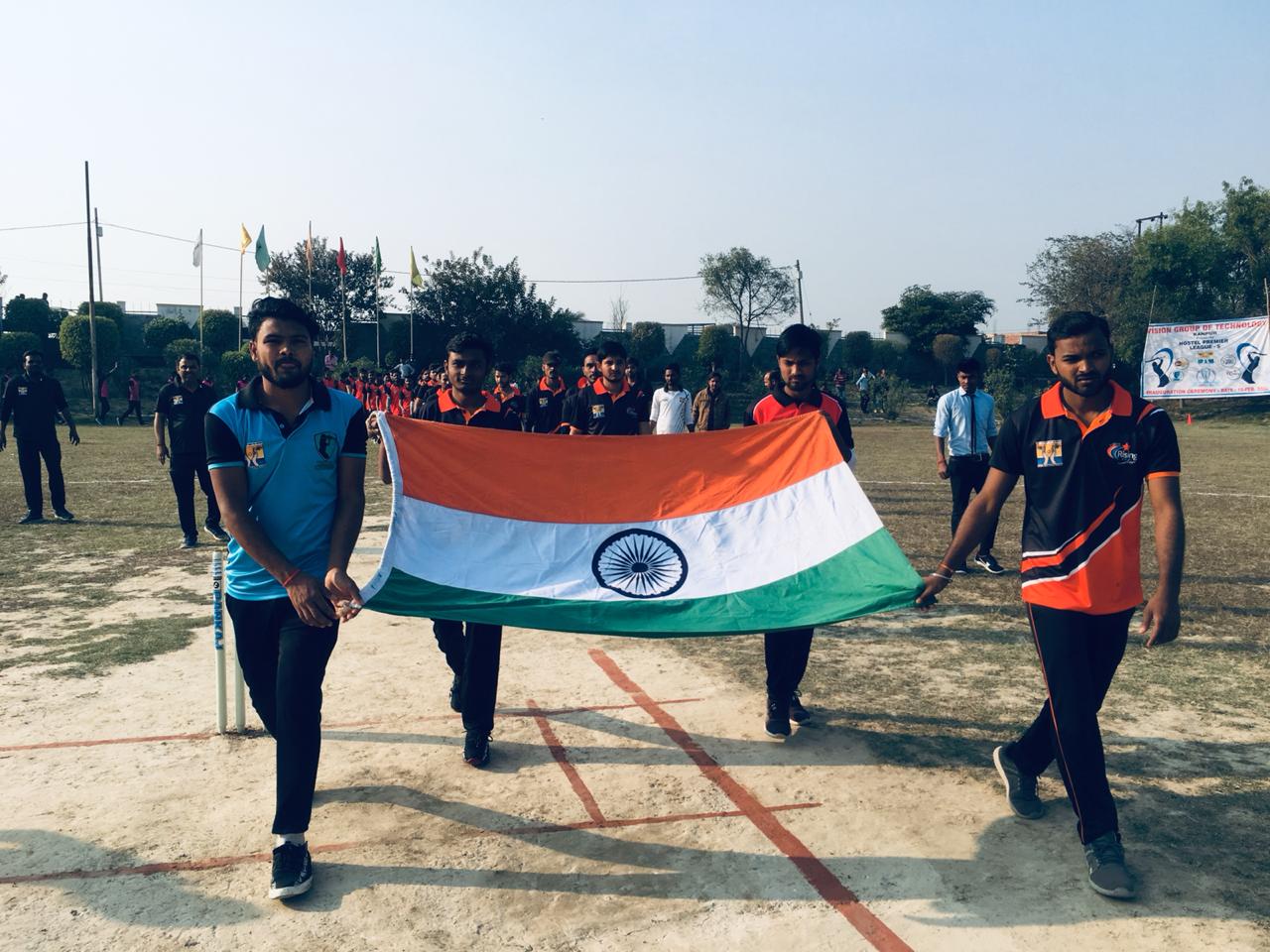 Strengths of VIT Hostel
•Extra revision classes.
•Regular mentoring & daily attendance.
•Good faculty-student ratio
•Special focus on weak students.
•Extra curriculum activities like sports, cultural events, festival celebration, tours etc.
•Pre- festival celebration nights like janmashtmi, diwali etc.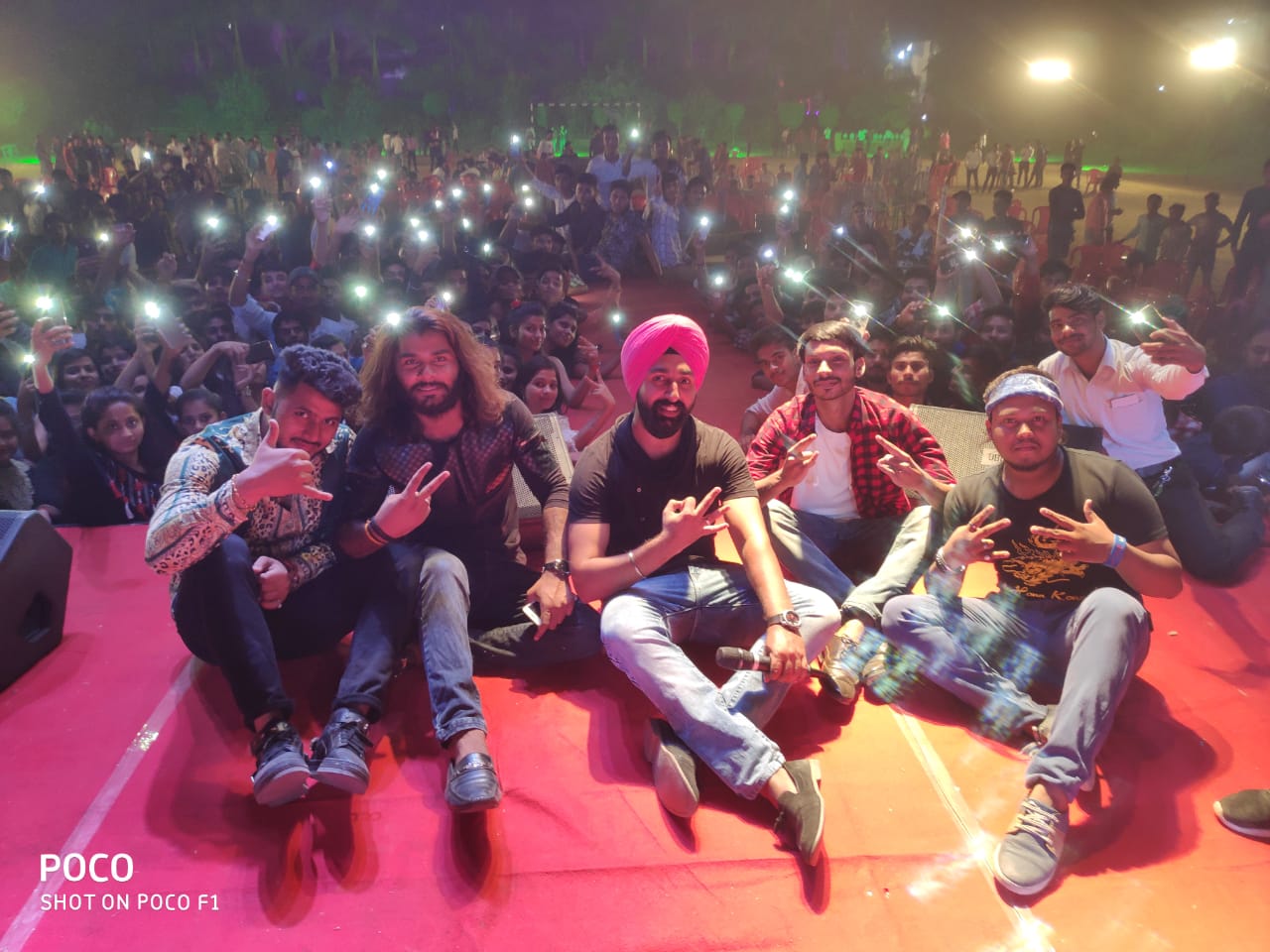 Opportunities in Hostel Life
•Wi-Fi enabled campus.
•Ragging free hostel
•Green & Peaceful environment.
•Reasonable fee structure.
•Faculties available for each subject at any time.
•Apart from study, we also nurture manners & etiquette  to our students.
•Healthy, hygienic, and vegetarian mess facility.