Vision Group of Institutions prepares students for the professional world through comprehensive Pre-Placement Activities. With a focus on mental aptitude, academic excellence, and industry-relevant skills, students receive counseling, workshops, and mock tests to enhance their interview capabilities. The Training & Placement Cell ensures students are equipped with the necessary communication and presentation skills required for success in the recruitment process.
The Pre-Placement Activities conducted by Vision Group of Institutions are instrumental in preparing students for the professional world. Recognizing the importance of mental aptitude and adaptability, students are guided to align themselves with job requirements and the dynamics of a professional environment.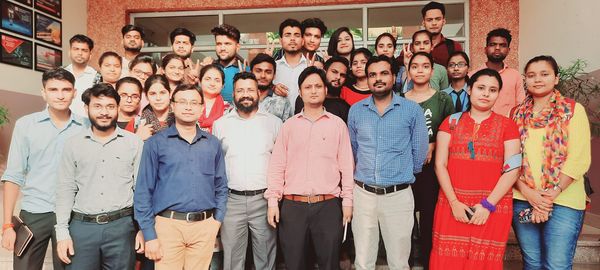 Opportunities don't happen, you create them -Chris Grosser The entire 3 Days of Barclay's sessions…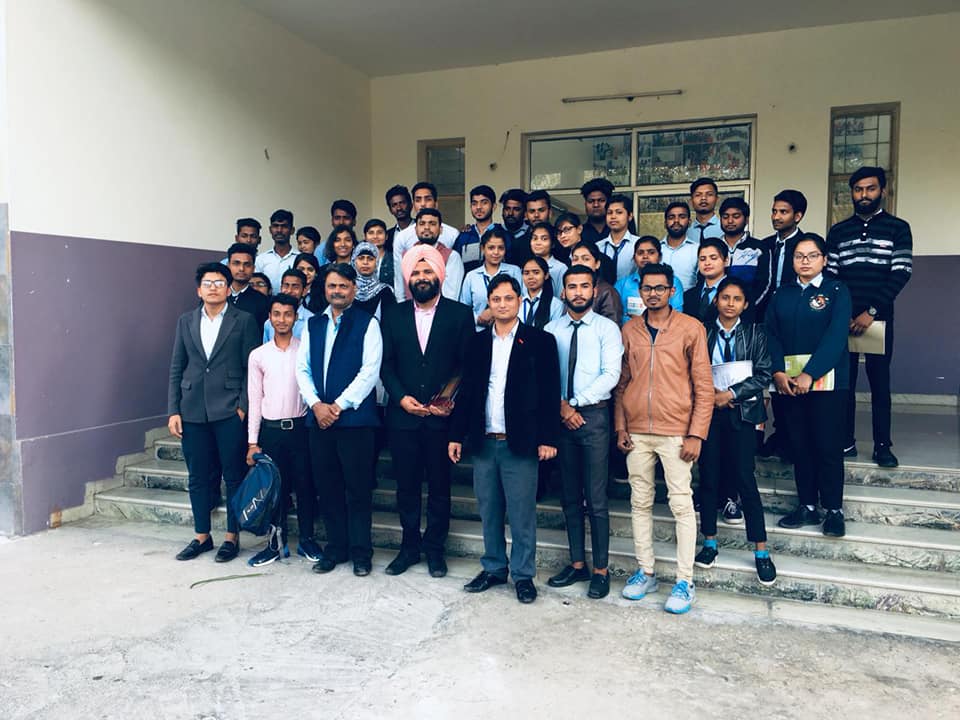 The entire Four Days of Barclays sessions turned out to be really memorable and will…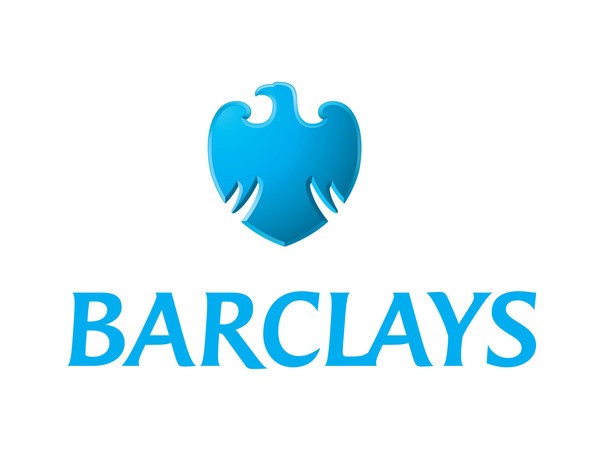 Vision Group of Institutions is proud to conduct Rubicon's Virtual Session Supported by Barclays at…
Under the ambit of Pre-Placement Activities, students receive constant counseling and motivation to boost their morale. They are educated on the significance of maintaining excellent academic scores, which play a vital role during recruitment. The Training & Placement Cell organizes programs and workshops to help students improve their academic performance, while the HRD conducts seminars and workshops to provide relevant technical training.
A strong academic foundation and technical knowledge are only a part of the recruitment process. Organizations today employ unique techniques to assess candidates' suitability. The Placement Cell stays abreast of these techniques by interacting with the industry and equips students accordingly.
To enhance students' interview skills, the Cell conducts group discussions, workshops, and mock tests. Students undergo rigorous training to excel in interviews and gain confidence. Emphasis is also placed on improving communication and presentation skills, as these are essential for professional success.
The Pre-Placement Activities at Vision Group of Institutions instill students with the necessary skills, knowledge, and confidence to excel in the recruitment process and thrive in the corporate world.