Vision Institute of Technology offers the below Programs
We have given brief details of the Programs and Branches below. You may click for further details.
New B.Tech Branches in Emerging Technologies
Branches in B.Tech & B.Tech(Agriculture) Programs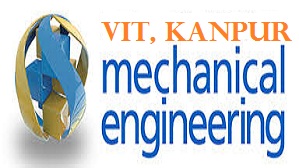 Quick Links Know about Mechanical EngineeringGlimpses of Mechanical Dept. labPlacements in Session 2019-20Projects of Mechanical…
Branches in Diploma in Polytechnic Programs
Trades in ITI Program
Advantages @VIT
Studying at Vision Institute of Technology allows you numerous advantages over other colleges. Check few!