Vision Group of Institutions organizes numerous functions throughout the year to promote holistic growth of the students in all spheres of life. Freshers Party, Annual Function, Hostel Nights, Farewell Party, are held with lots of zeal and enthusiasm. We also celebrate national festivals like Independence Day and Republic Day, days of significance like Earth Hour, Environment Day, Engineers Day, etc. Regular Painting, Music, Dance and Skit competitions are held to hone extra curricular skills of the students
Some Glimpse Of College Functions & Events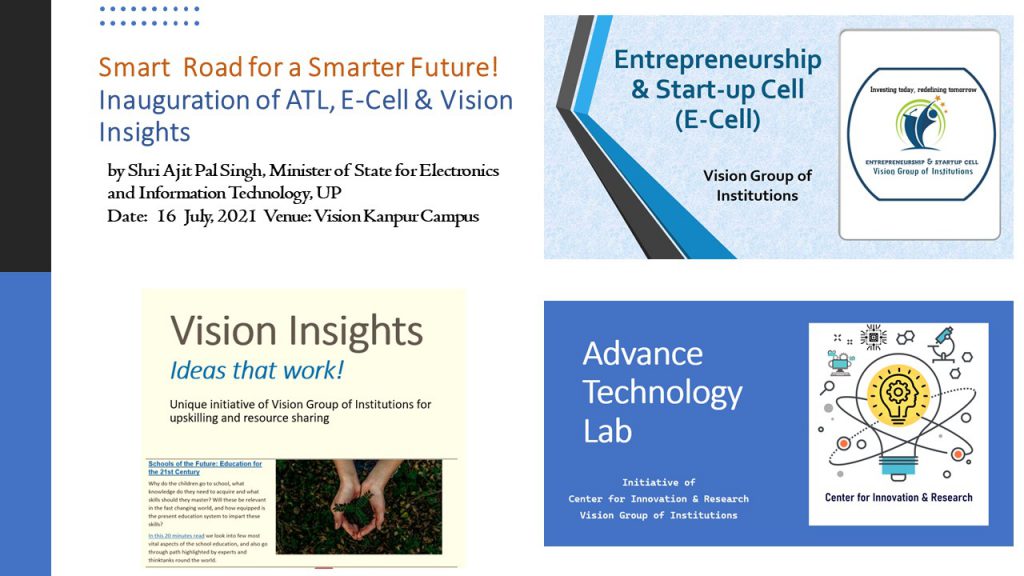 Vision Group of Institutions organized a one day event Smart Road for a Smarter Future for all pre-final year students of the college. Shri …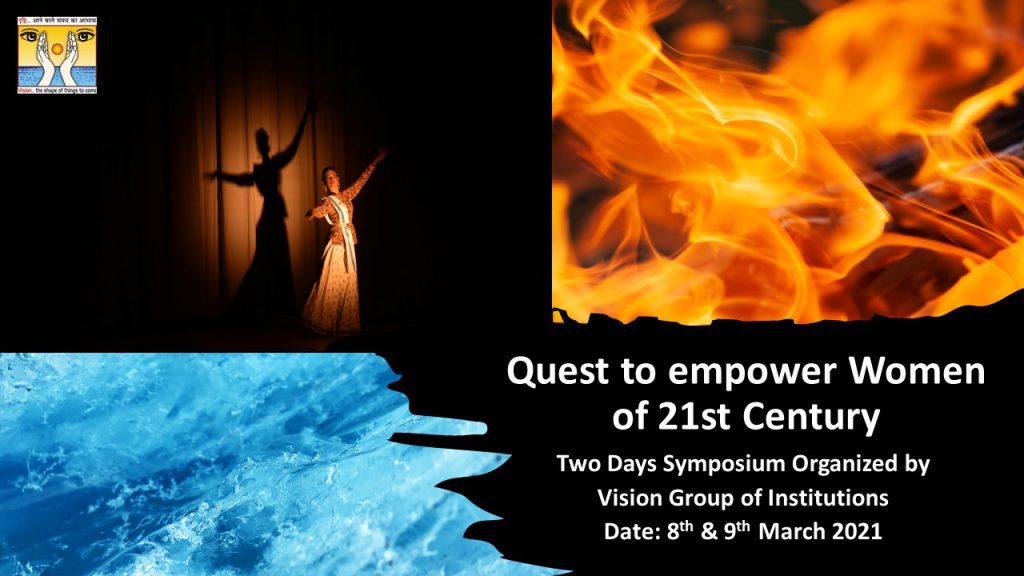 Mother, Wife, Grandmother, Daughter, Sister, Aunt, Lover, Friend, College, Senior, Junior, Classmate…Vision Group Salutes to all Women in our life! Vision Group of Institutions was extremely …
Student Educational/Co-curricular activities 2020-21 Event Details Event NameUnder the banner ofFaculty CoordinatorDate of EventPoster PresentationCCLDMs.Sharadha, Ms. Keerti Tiwari26-Jan-21Prize ExamQuality Control CellMs. Swati Srivastava, Mr. Rajesh Srivastava, Mr. …
The administration calls for applications for its most recent activity under the Swachh Bharat Mission, called the 'San-Sadhan' Hackathon, an activity to ease lives of …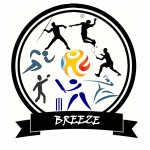 Vision Institute Of Technology Kanpur encourages its students to become actively involved in sports activities. The involvement of students in these activities can help …
A successfully event is organised by the legend club.This event includes singing, dancing and modelling.More than 100 students were participated in …
VRIKSHAROPAN MAHAKUMBH: 9 AUGUST, 2019@ VISION GROUP OF INSTITUTIONS, KANPUR A nation that destroys its soils destroys itself. Forests are the lungs of our land, …
Great personality were present in this program like Chief Minister of UP, Education minister Mr.Ashutosh Tandon and Vice chancellor of AKTU …
An Orientation Program has been held at Vision Group of Institutions Kanpur for B.Tech / Diploma / ITI First year students on 15/July/2019..
Turban is a multi genre hindi rock band with a special flavour of punjabi folk music. This gone to a be small refreshment for our …
We have successfully completed the First day of college tech event Adwitiya 2019. events– (1)Quiz O Mania (2)Debate league (3) Model Presentation (4) Robo War All …
Big Fm team had conducted an audition for talent hunt.All the students had performed very well.Our selected students get the opportunity to …
Congratulations to all VITian's….!!!