Considered as one of the oldest engineering disciplines, Civil Engineering involves planning, designing and executing structural works. The profession deals with a wide variety of engineering tasks including designing, supervision and construction activities of public works like roads, bridges, tunnels, buildings, airports, dams, water works, sewage systems, ports etc. and offers a multitude of challenging career opportunities.
A civil engineer is responsible for planning and designing a project, constructing the project to the required scale, and maintenance of the product. A civil engineer requires not only a high standard of engineering knowledge but also supervisory and administrative skills. The planning part of their work involves site investigation, feasibility studies, creating solutions to complications that may occur and the actual designing of structures. They have to work with the guidelines of the local government authority and get plans approved by the relevant authority. They may prepare cost estimates and set construction schedules. Construction work involves dealing with clients, architects, government officials, contactors and the supervision of work according to standards. Their work also involves the maintenance and repair of the project. The major specialisations within civil engineering are structural, water resources, environmental, construction, transportation, geo-technical engineering etc.
On most projects, civil engineers work in teams or in coordination with many other engineers. They can find work as a supervisor of a construction site or a managerial position or in design, research as well as teaching in government services or private concerns. They can also work as independent consultants .
Scope of Civil Engineers Worldwide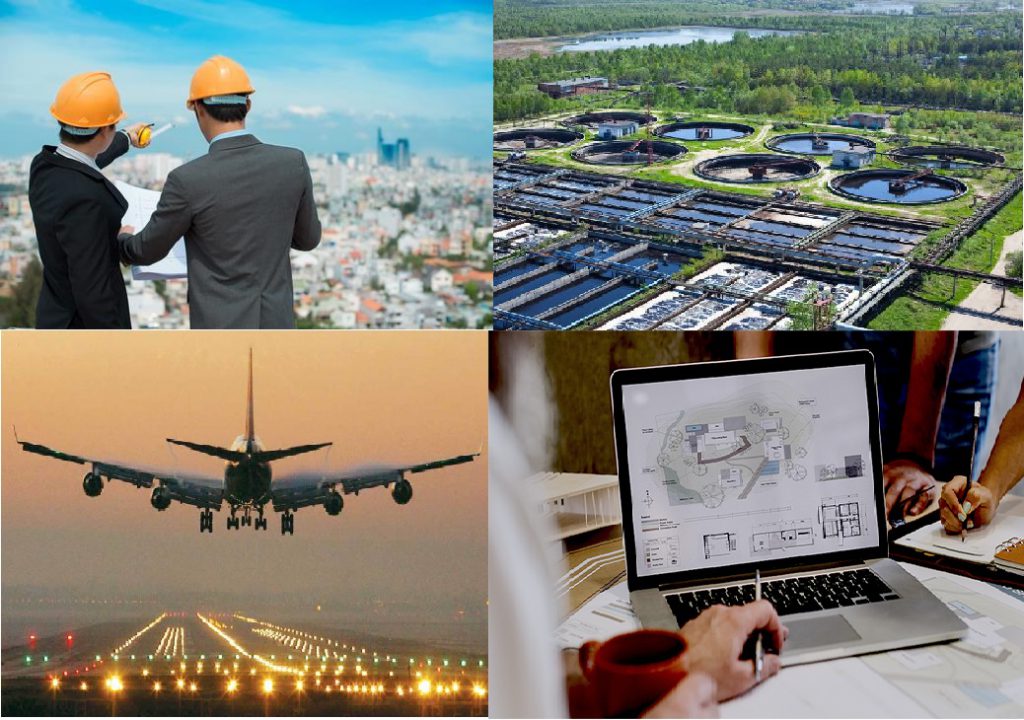 Airport Engineer
Assistant Engineer
Architectural Engineer
Buildings And Bridge Engineer
Chief Civil Engineer
Civil Inspection Engineer
Construction Project Engineer
Consulting Civil Engineer
Drainage Design Engineer
Environmental Engineer, Civil
Irrigation And Drainage Engineer
Municipal Engineer
Pollution Control Engineer
Public Health Engineer
Rail Transportation Traffic Engineer
Remote Sensing Engineer
LABS
Vision Institute of Technology has well equipped Civil Lab. All equipment is well calibrated and fulfill the University Norms
Surveying and Geomatics Lab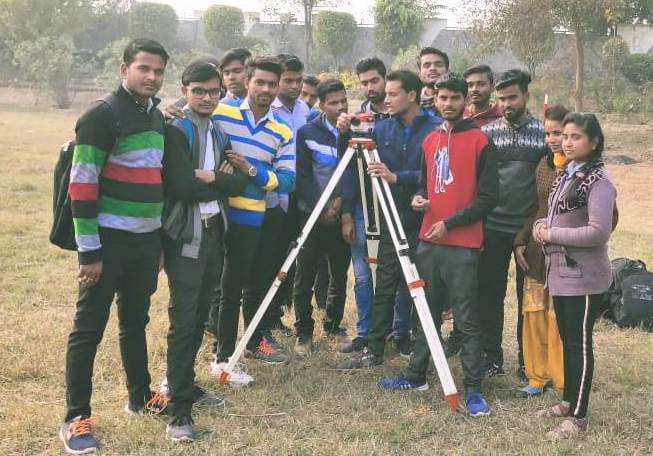 Fluid Mechanics Lab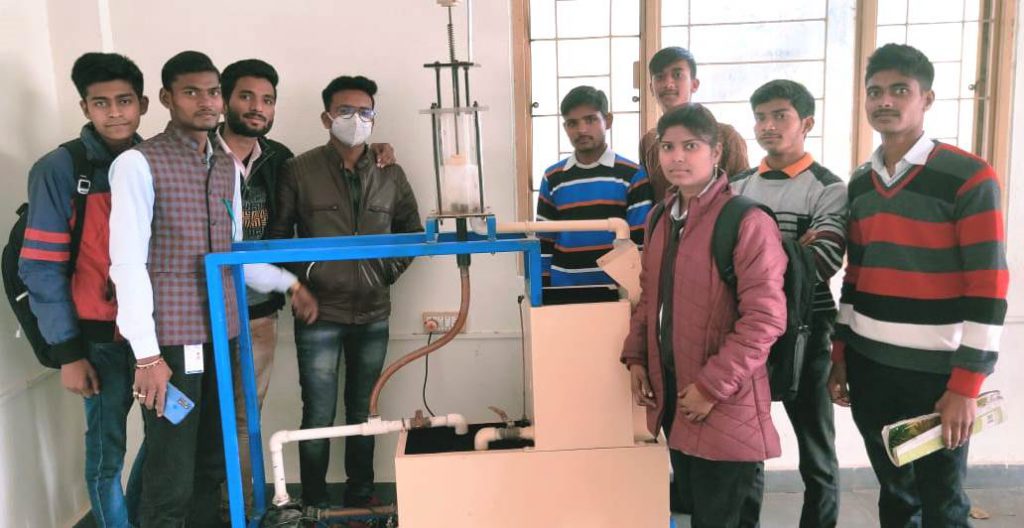 Building Planning & Drawing Lab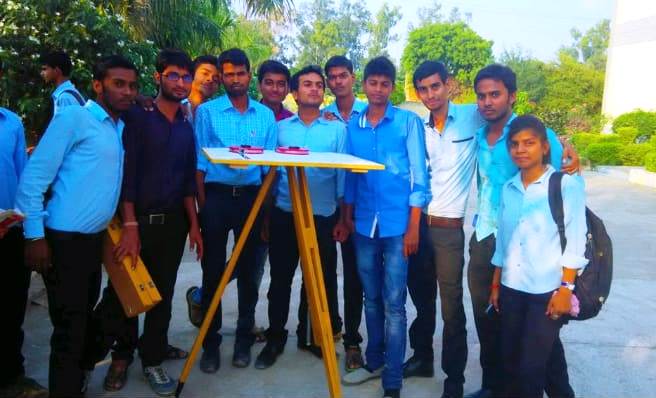 Material Testing Lab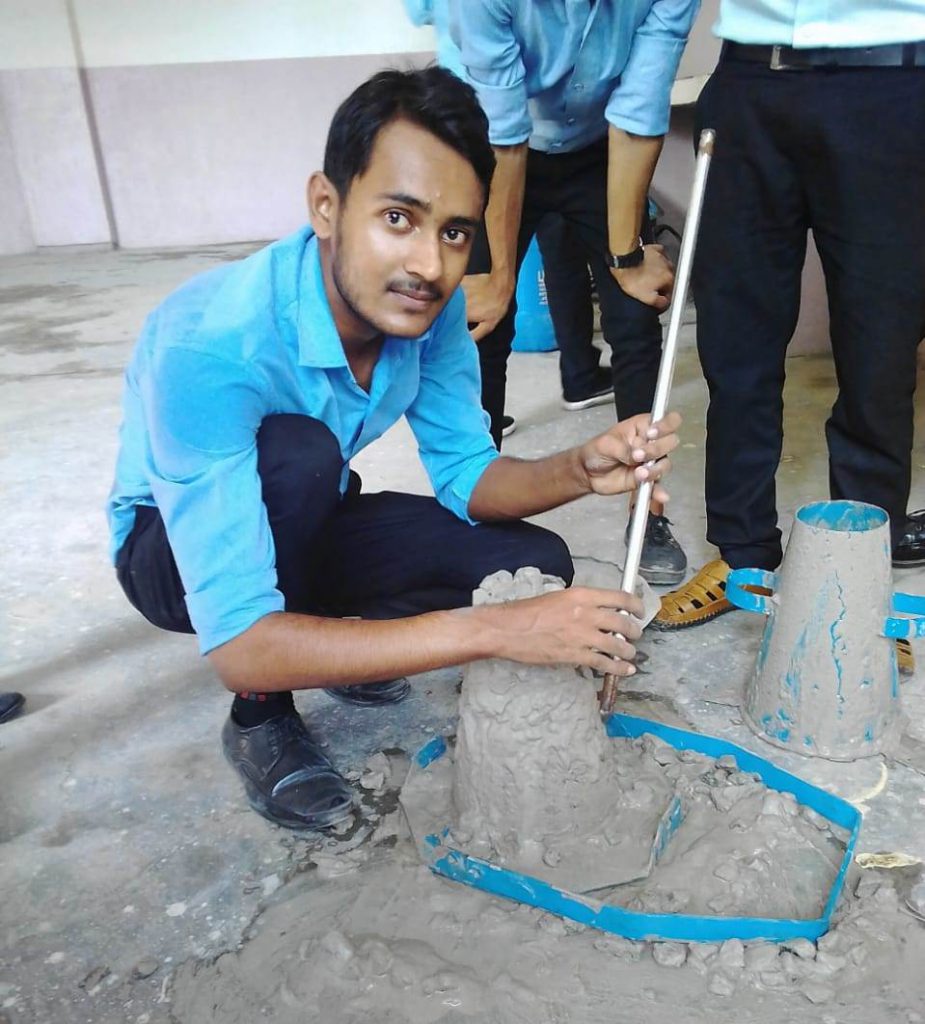 Geotechnical Engineering Lab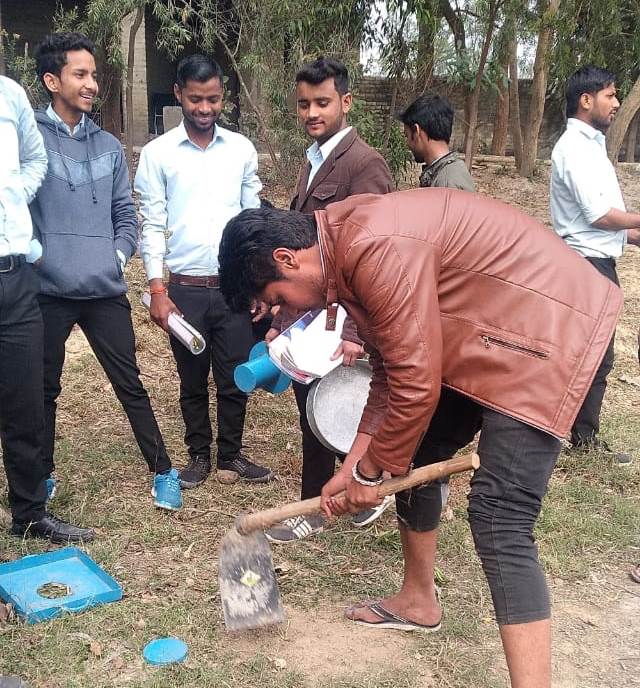 Solid Mechanics Lab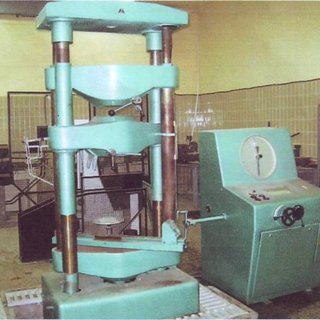 Non Destructive Testing Laboratory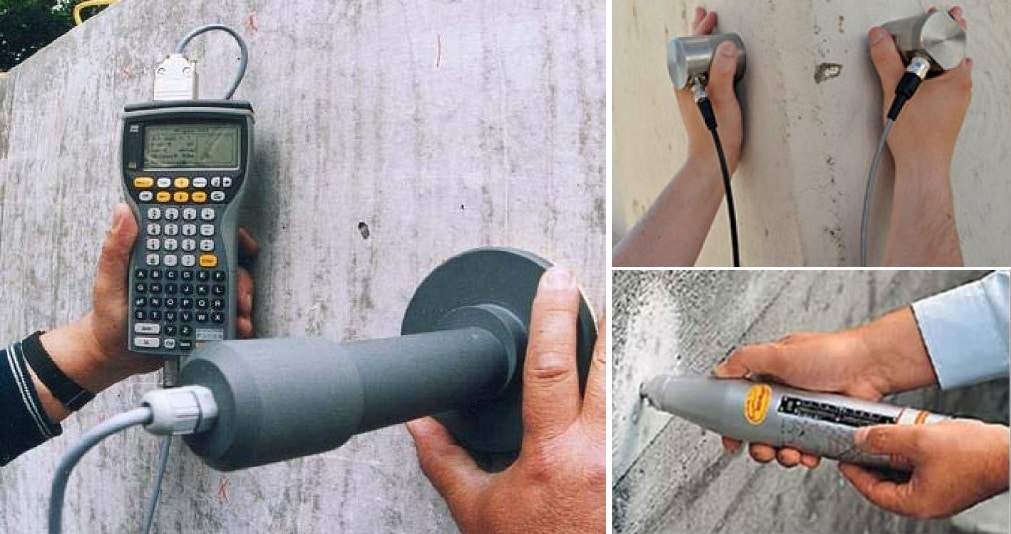 PLACEMENTS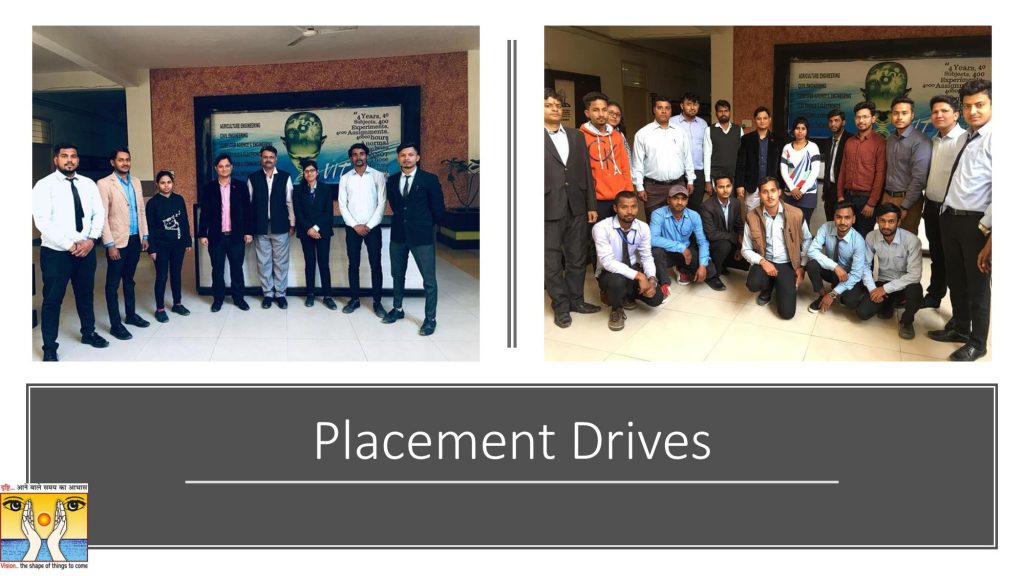 SEMINARS & GUEST LECTURES
At Vision Institute of Technology , emphasis is given not only in making the students academically brilliant but also successful in all life skills. Seminars & Guest Lectures assist in holistic development and giving an insight of the industry trend.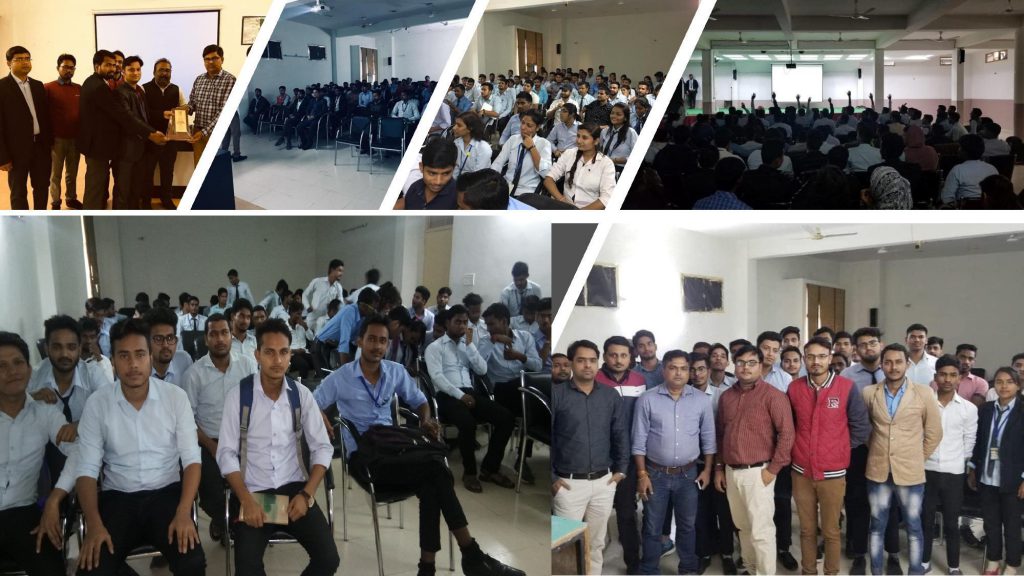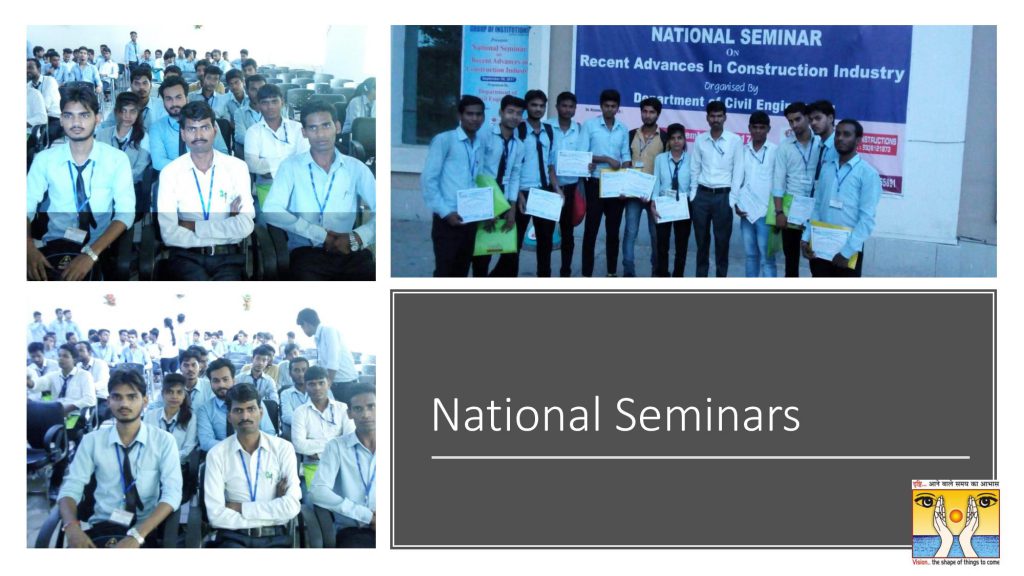 PROJECT
NEW TRENDS IN CIVIL ENGINEERING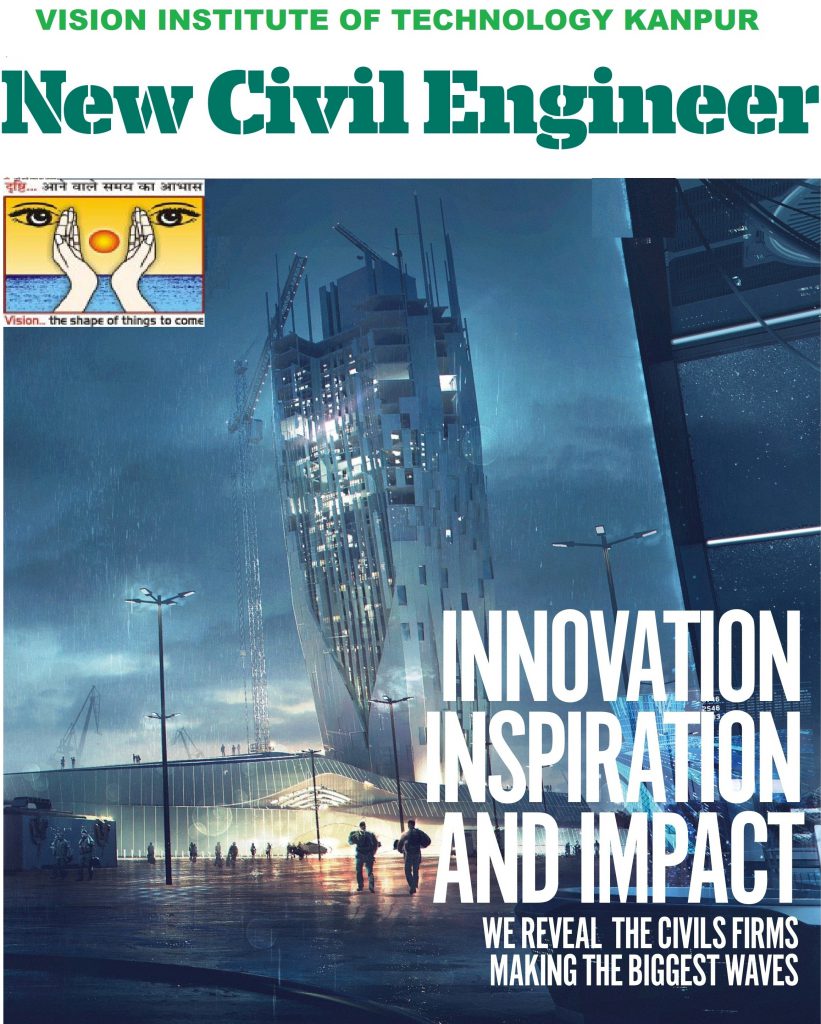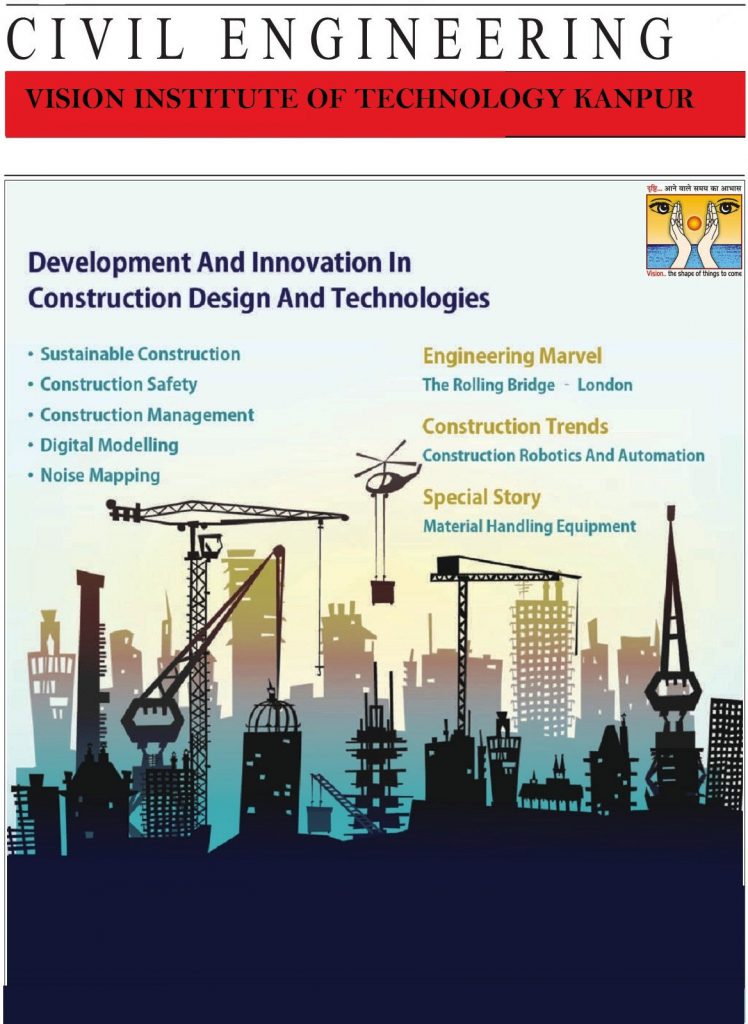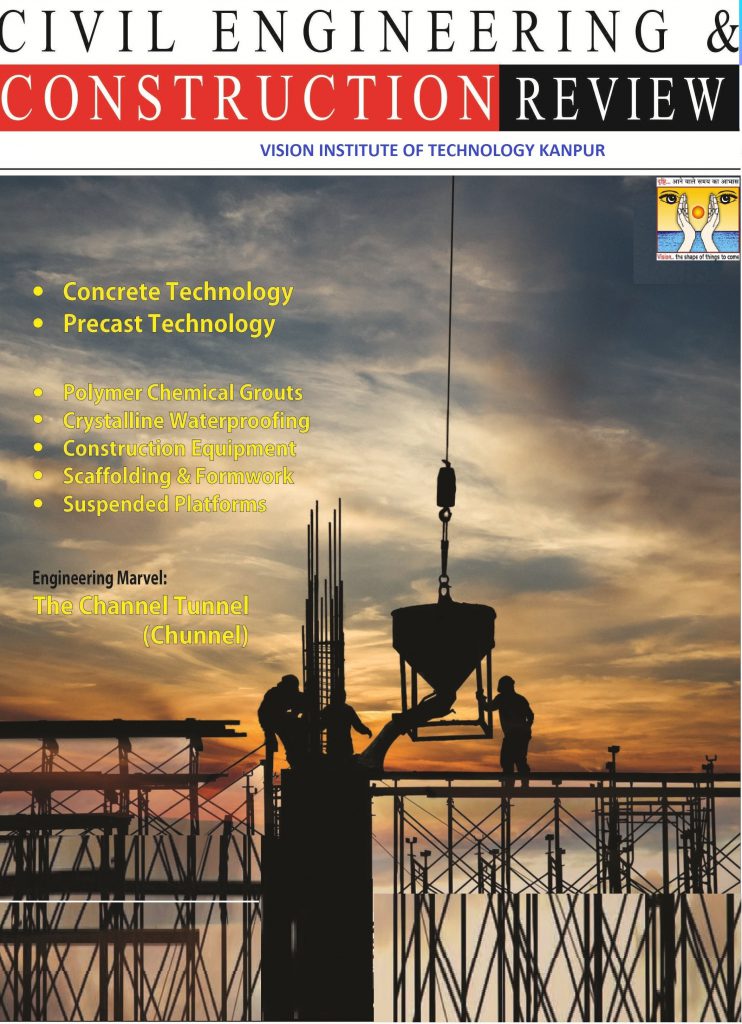 GOVERNMENT JOBS FOR CIVIL ENGINEERS