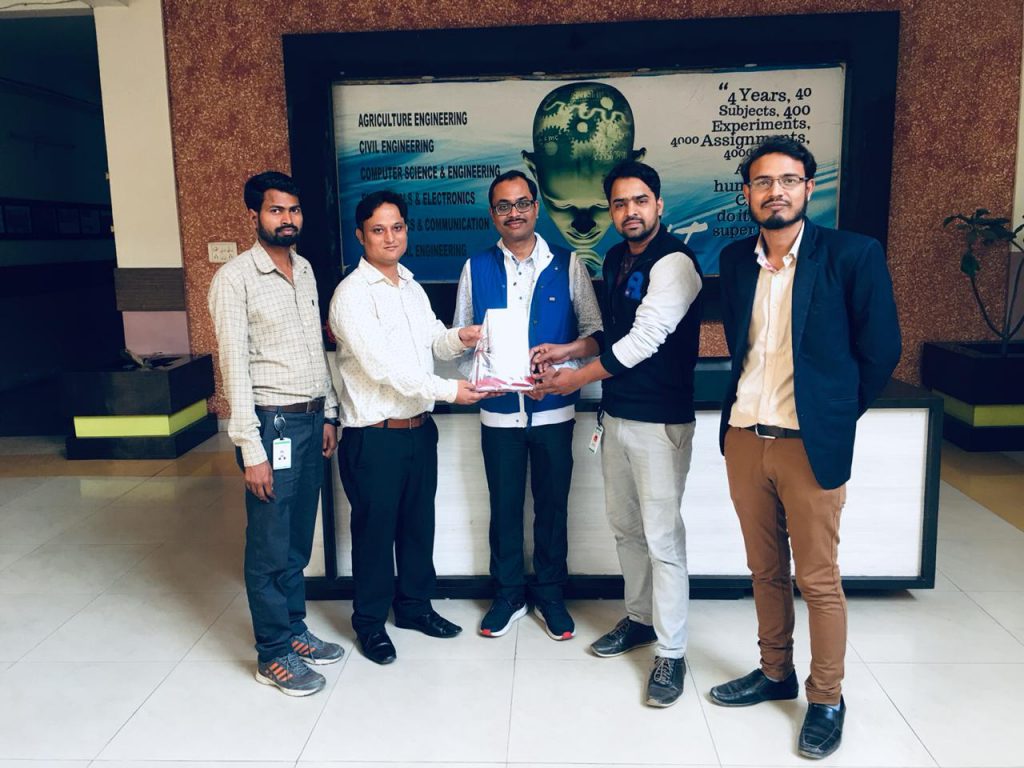 Vision Group organized a guest lecture on 03th March 2020 by Dr.Deepesh Singh(Professor), Department of Civil Engineering HBTU, on the topic *Indian Roads:Historical Development & Introduction to failure and Maintenance*
He mainly focused on
(1) History of road development, road geometrics in present scenario
(2)The formation of Govt organisations / Department in the period of former prime Minister late Shri Atal bihari Bajpai
(3)Road development, tests related to roads and their maintenance.
(5)Present scenario of smart highway and expressway.(6)Requirement of road network for the development of society and country

And he also told about the lots of civil engineering industry for industrial visit like
(1)HTP Bingawan Sewage Water Treatment Plant
(2)Lalitpur Railway
(3)Irrigation,canals and dam Jhanshi
(4)KDA Sites

Overall session was very useful for our Civil Engineering students.