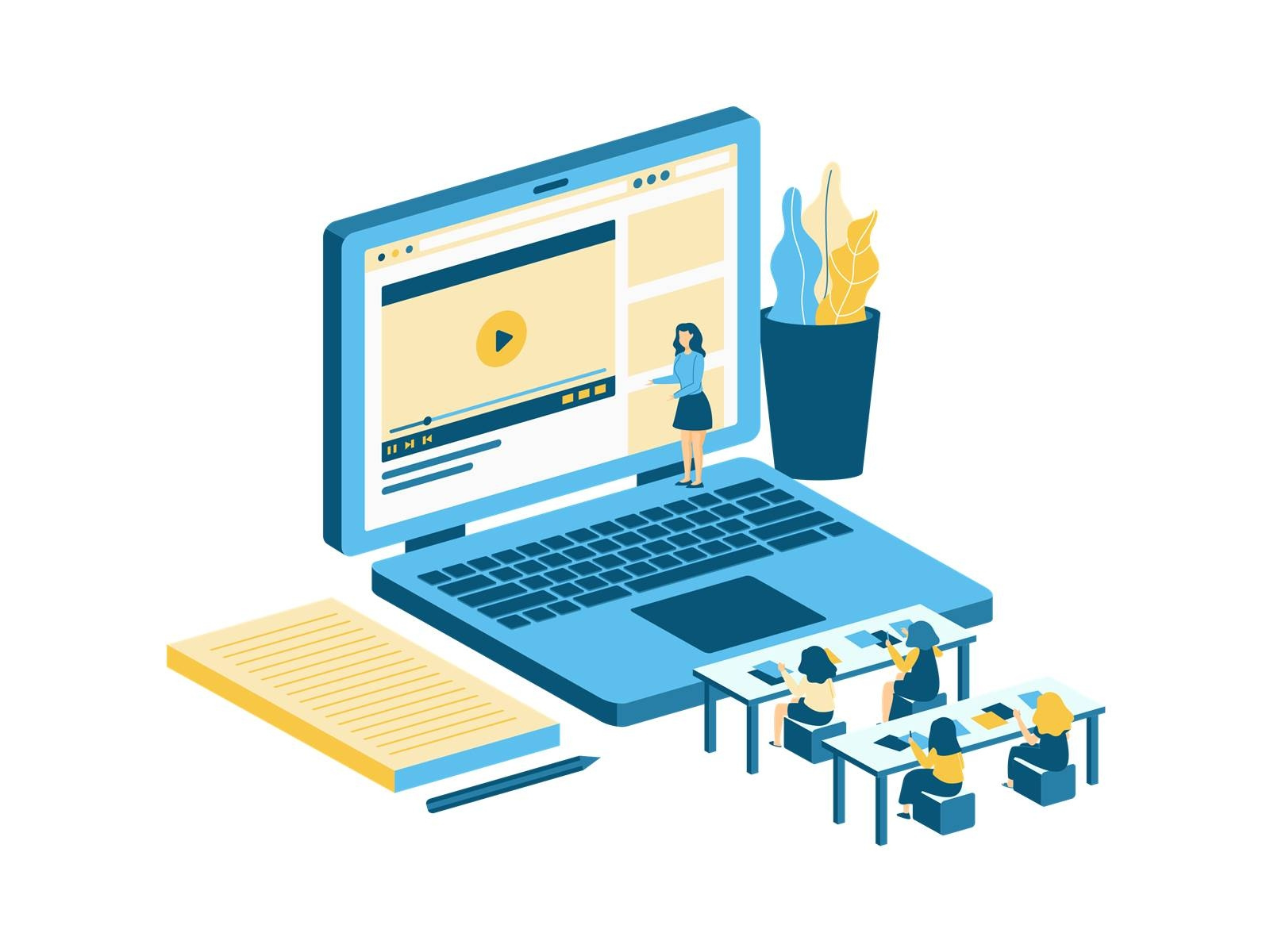 VIT Kanpur goes Online
We are facing extreme challenging times due to Corona Virus. However even in Lockdown we firmly believe that education need not stop. VIT Staff has come forward bravely and accepted the challenge of arranging Online Classes for you all. We are well aware that it won't be easy transformation and both students and staff will encounter problem. Courses like B.Tech & Diploma are closely related to Lab Work, Practical, and also information sharing in an academic environment. This all will definitely be missed by all of us. We are eagerly looking forward for the day when we can meet again after our combined victory over this virus.
Please remember that Humanity has survived, and even thrived, in adverse conditions. We humbly want all of you to come forward and bravely embark on this journey towards using your time constructively.
Information on Zoom Classes
Dear Students,
Greetings!
As we are starting with our Zoom classes from 6th April ,2020 onwards. Everyone has to download the zoom app. Incase of any confusion do refer to the instructions below-
To download on laptop/iPad
1. Go to Google
2. Download zoom app
3. Sign in with google
4. Join a meeting
5. Enter meeting I'd and password provided by the class teacher.
To download on Mobile
1. Go to play store
2. Download zoom app
3. Sign in with Google
4. Join a meeting
5. Enter id and password
Happy learning and stay safe.
Dear Students,

Your class time table with login id's and password for each class will be sent on class whatsapp group will be sent by afternoon for the next day. Please look properly and login in your sections only as the teacher will be taking attendance and follow all the instructions given accordingly.
Online Classes Pages
B.Tech Online Classes Posts
B.Tech 1st Year Virtual Class Time Table Using Zoom App 2019-20 Even Sem Check Details in Tabs as per Course Year Below Online Classes Lecture…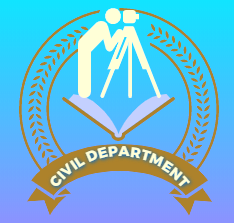 Check Video Links in Tabs as per Course Year Below B.Tech 2nd Year Virtual Class Time Table Using Zoom App 2019-20 Even Sem S.NoSubjectCourseCodeYearFaculty NameSectionTimingDays1ComputerB.TECHKNC4012ndMs.PriyankaAll10:00…
Check Video Links in Tabs as per Course Year Below
Check Video Links in Tabs as per Course Year Below S.NoName of FacultySubjectCourseYearBranchIDPASS WORDClass DayClass Timing1Mr. RAVI PRATAPATDB.Tech2ndME9635754929123456FRI, SAT,SUN10:00 AM2Mr. RAVI PRATAPMECHANICSB.Tech2ndME9635754929123456MON,TUE,WED9:00 AM3Mr. ADITYA NIGAMMPB.Tech2ndME3901958964111111MON,TUE,WED11:00…
Check Video Links in Tabs as per Course Year Below
B.Tech CS Online Classes Time Table Using Zoom App 2019-20 Even Sem Check Details/ Links in Tabs as per Course Year Below Online Classes Lecture…
Diploma Online Classes Posts
Check Video Links in Tabs as per Course Year Below S.NoName of FacultySubjectCourseYearBranchIDPASS WORDClass DayClass Timing1Ms. KOMAL SHAONAKCADDIPLOMA2ndME39641523380sfKJ9THU,FRI,SAT10:00 AM2Mr. ADITYA NIGAMRACDIPLOMA2ndME3901958964111111FRI,SAT,SUN10:AM3Mr. ASHUTOSHHYDRAULICSDIPLOMA2ndME3373609316272467MON,TUE,WED11:00 AM4Ms. SHRADDHA BAJPAIECEDIPLOMA2ndME2017583020777722WED,THU,FRI9:00…
ITI Online Classes Posts
Check Video Links in Tabs as per Course Year Below
Check Video Links in Tabs as per Course Year Below
Other Important Links